Hovnanian Logs Surprise 2Q Profit as Deliveries Climb 18%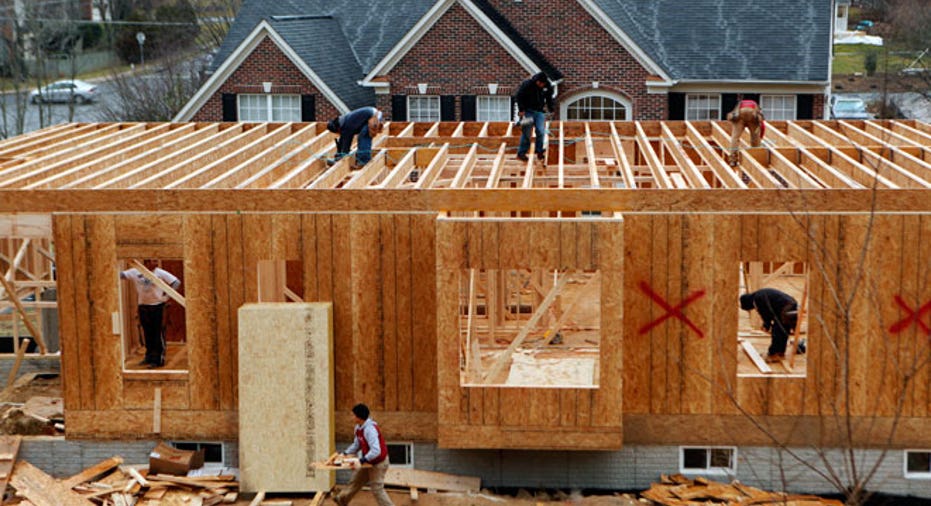 Hovnanian (NYSE:HOV) surprised Wall Street on Wednesday by posting a slight profit in the second quarter as the home builder's deliveries rose 18% and total revenue soared 24%.
Shareholders cheered the stronger-than-expected results, driving Hovnanian's slumping stock up 5% in morning trading.
The company said it earned $1.3 million, or 1 cent a share, last quarter, compared with a profit of $1.8 million, or 2 cents a share, a year earlier. Analysts had called for a loss of 5 cents a share.
Pre-tax income rose to $900,000 during the quarter, compared with a loss of $21.4 million the year before.
Total revenue soared 23.8% to $423 million, besting the Street's view of $409 million.
"Throughout the spring selling season, our communities experienced strong demand for new homes," CEO Ara Hovnanian said in a statement. "We raised home prices in many of our communities across the country, which have more than offset any increases in labor or material costs we have experienced to date."
Hovnanian pointed to its ratio of 10.3 contracts per active selling community during the quarter, the highest level for that measure since the fourth quarter of 2005.
Deliveries, including joint ventures, jumped 18% year-over-year to 1,424 homes. Net contracts increased 22.2% to $691.1 million in terms of value and 9.9% in number of net contracts to 1,950.
Hovnanian said its contract backlog as of the end of the second quarter stood at $1.02 billion for 2,827 homes, up 34.3% in terms of deal value from the year before.
Looking ahead, Hovnanian said it continues to expect to post a profit in fiscal 2013 so long as "market conditions remain stable" and excluding expenses tied to the early retirement of debt.
Shares of Red Bank, N.J.-based Hovnanian rallied 5.19% to $6.28 Tuesday morning, trimming their 2013 slump to 10.3%. While the stock has struggled this year, it has skyrocketed 270% over the past 12 months.