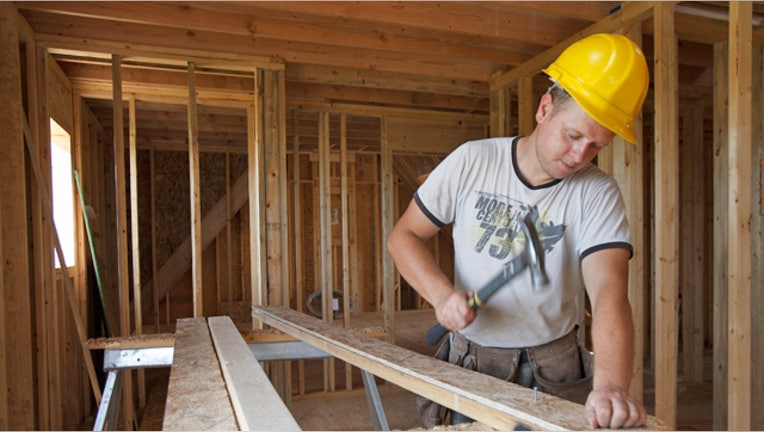 U.S. housing starts fell in May although permits to build new homes rose to the highest in well over three years, sending mixed signals about the health of the housing market.
The Commerce Department said on Tuesday that groundbreaking on new homes dropped 4.8 percent to a seasonally adjusted annual rate of 708,000 units.
The reading, which is prone to significant revisions, was below the median forecast in a Reuters poll of a 720,000-unit rate.
Revisions to data from prior months were more upbeat. April's starts were revised up to a 744,000-unit pace from a previously reported 717,000 unit rate. That was the highest reading since October 2008.
New permits for building homes jumped 7.9 percent to a 780,000-unit pace. That was the highest since September 2008 and well above analysts' forecasts.
The U.S. housing market has shown some signs of life after collapsing six years ago, but remains hobbled by a glut of unsold homes.
Groundbreaking for single-family homes increased 3.2 percent. This segment accounts for most of the market. Starts for multi-family homes, which is one of the Commerce Department report's more volatile readings, fell 21.3 percent.
Sentiment among home builders touched a five-year high in June, a survey showed on Monday.