House Republicans Seek to Bolster Small Business Exports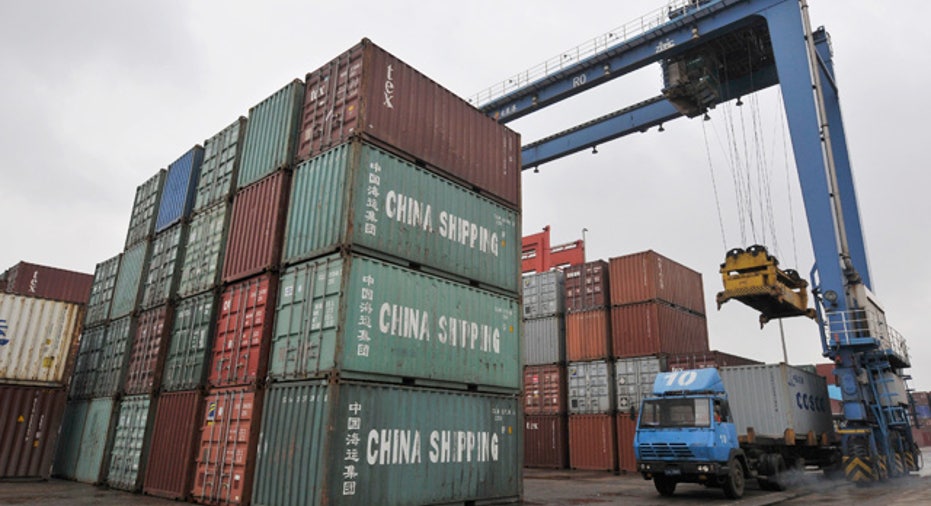 Small businesses looking to go global have a friend in the House Small Business Committee. Legislation was introduced Monday aimed at helping small businesses better grasp regulations and increase their export opportunities.
Committee Chairman Rep. Sam Graves (R-Mo.) and Rep. Scott Tipton (R-Colo.), chairman of the subcommittee on Small Business Agriculture, Energy and Trade, introduced two measures to strengthen the coordination of federal export promotion agencies to help more small businesses export.
The bills are aimed at helping small businesses that rely heavily on federal and state agencies when it comes to assistance for exporting.
"Now that the free trade agreements with Colombia, South Korea and Panama are close to all being implemented, we need to encourage more small businesses to export," Graves said in a statement. "If a company doesn't know how to export, they can't take advantage of the lower tariffs provided by these agreements to increase their sales and hopefully hire new employees."
The Export Coordination Act of 2012 would increase coordination between state and federal agencies to increase efficiency and reduce duplication within federal trade promotion agencies, a House Committee release stated. This will also establish stronger congressional oversight of these same programs.
The Transparent Rules Allow Direct Exporting (TRADE) for Small Businesses and Jobs Act will increase help small businesses get educated on regulations in other countries. Federal and state agencies will collect up-to-date information on tariff and non-tariff laws, regulations, and practices, the release said. Then, this information would be organized in a non-complicated format for small businesses to access at their will.
"Navigating the export process can be complex and confusing for small businesses, and many simply do not have the time and resources to deal with it," Tipton said in a statement.
The Congressional Budget Office has determined there is no cost for the bills, the release said.