Hotel Chain La Quinta Books Subpar Debut on NYSE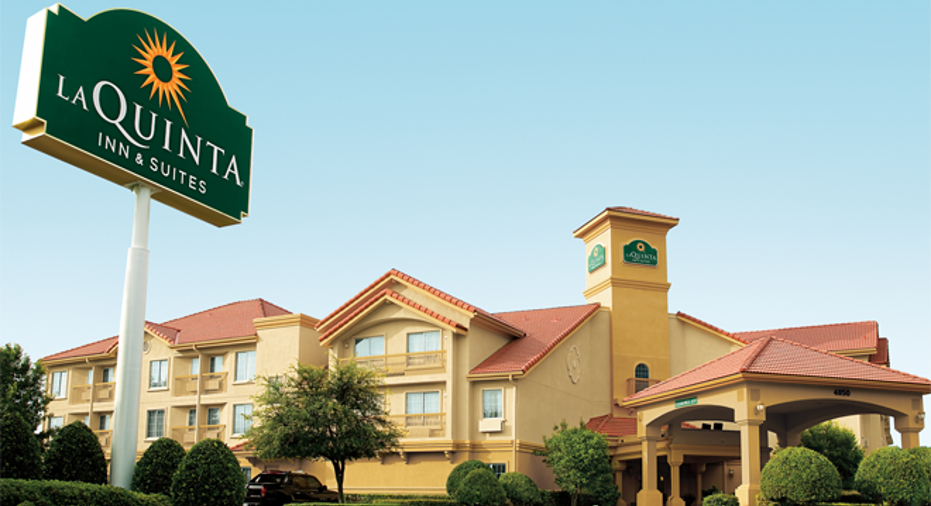 La Quinta (NYSE:LQ) experienced a lukewarm welcome on the New York Stock Exchange on Wednesday as the hotel chain's shares closed less than 1% above their scaled-back initial public offering price.
The modest demand for La Quinta's IPO comes as Wall Street is in the midst of its biggest week of offerings since 2007. The flurry of IPO action is highlighted by the debut of bailed-out auto lender Ally Financial, which is seeking to raise as much as $3.06 billion and slash the U.S. stake to 14%.
Irving, Texas-based La Quinta is backed by private equity giant Blackstone Group (NYSE:BX), which is not selling a stake in the IPO. Blackstone bought the hotel chain in 2006 for $2.3 billion plus debt and had hoped to find a buyer for La Quinta before opting for an IPO.
La Quinta closed the day at $17.12, which is 0.71% above the company's IPO price of $17 from late Tuesday. La Quinta had expected to price its offering at $18 to $21.
The hotel group traded around the unchanged mark all day after opening at $16.75, which is 1.5% below the IPO price. La Quinta sold 38.25 million shares in the IPO, 2.8% more than originally planned.
Blackstone-backed hotel chains Extended Stay America (NYSE:STAY) and Hilton Worldwide (NYSE:HLT) both sold shares to the public late last year.
"It's no surprise to us that La Quinta was priced conservatively," Kathleen Smith, principal of Renaissance Capital, told FOX Business's Maria Bartiromo. "The post-IPO performance over the last month has been weak."
However, Smith noted that La Quinta is priced at a good discount to peers Hilton and Extended Stay, each of which faced "tepid performance" after their debuts. "That should set the stage for nice post-IPO trading" for La Quinta, she said.
La Quinta said it expects the net proceeds from the offering to total about $618 million after deducting underwriting discounts and commissions and before deducting estimated offering fees. The company plans to use the funds to pay back debt and for general corporate purposes.
With 834 hotels, La Quinta has a presence in 46 states as well as Canada and Mexico.
La Quinta debuted IntercontinentalExchange's (NYSE:ICE) NYSE under the ticker symbol "LQ."
The lead underwriters on the IPO were JPMorgan Chase (NYSE:JPM), Morgan Stanley (NYSE:MS), Bank of America Merrill Lynch (NYSE:BAC) and Citigroup (NYSE:C).