Hospice Nurses That 'Feel Like Family'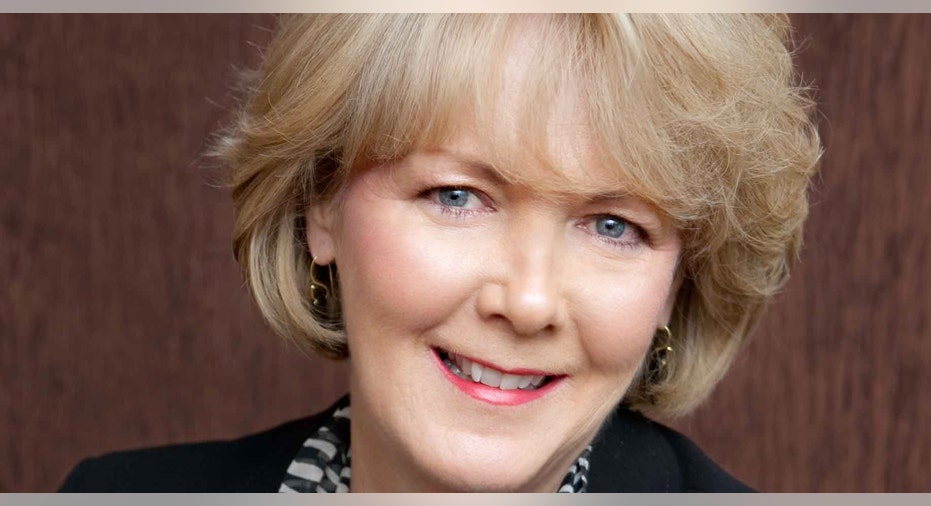 Small Business Spotlight: Interim HealthCare, Inc.
Who: Kathleen Gilmartin, President and CEO of Interim HealthCare, Inc.
What: A nationwide network of home care, hospice and health care staffing franchises.
When: 1966
Where: Headquartered in Sunrise, Florida, with over 300 individual franchised locations in 43 states nationwide.
How: Interim HealthCare began by providing nurses to hospitals dealing with nursing shortages. The company says it soon evolved to offer homecare services as patients increasingly requested their nurses to follow them home after a hospital stay. Today, Interim HealthCare offers the complete continuum of care, including personal care, support services, skilled nursing, physical and occupational therapy, end of life care (hospice at home), and healthcare staffing through a nationwide network of individually owned and operated franchises. "Every eight seconds a Baby Boomer turns 65, and the majority want to receive care in their own homes," says Gilmartin. "We are building new relationships daily between our 64,000 caregivers who care for 190,000 patients annually with over 25 million hours of care nationwide."
Biggest Challenge: "It's a complicated, people intensive business, day in and day out," says Gilmartin. "It's inherently stressful and emotionally intensive for homecare business entrepreneurs, plus recruiting the best employees to provide patient care never ends." However, Gilmartin finds it fantastically rewarding to have the privilege to develop meaningful, personal relationships with clients every day.
One Moment in Time: "The bond formed between caregiver and patient in hospice care is the moment of truth for how much value our service provides, one patient at a time," says Gilmartin. Gilmartin gives an example of a hospice nurse, Jenny Lambert, who became a hospice nurse after her own mother's end of life was positively impacted by hospice care. Jenny was welcomed into her patient John's home to provide hospice care for his wife. After the wife passed away, and John later faced a terminal diagnosis, he requested Interim HealthCare and nurse, Jenny, come back to care for him because he considered the nurse "family". Gilmartin says Interim HealthCare across the country has thousands of examples of such as this. "When it matters most, they count on us," says Gilmartin.
Best Business Advice: "Always ask the client (or patient) what they want your service to do for them," says Gilmartin. "Understanding their goals first will ensure we are focusing on the right things and together we stay focused and achieve both our goals." Additionally, says Gilmartin, in any leadership role you have incredibly high days and rock bottom low days. "The key is to keep the mental snapshots of the great days front and center so you don't lose focus or faith on the tough days."
Most Influential Book: For Gilmartin, it's The OZ Principle – a book in which the authors use the Wizard of OZ story to teach leaders how to find the courage, heart, wisdom and willpower to identify and solve challenges and opportunities within their organizations. "I love the simplicity of their approach and everyone can relate to the story, which makes it a great leadership tool that applies to all employees and equips them to achieve success in their roles," says Gilmartin.