Horizon Inks $660M Reverse Merger With Ireland's Vidara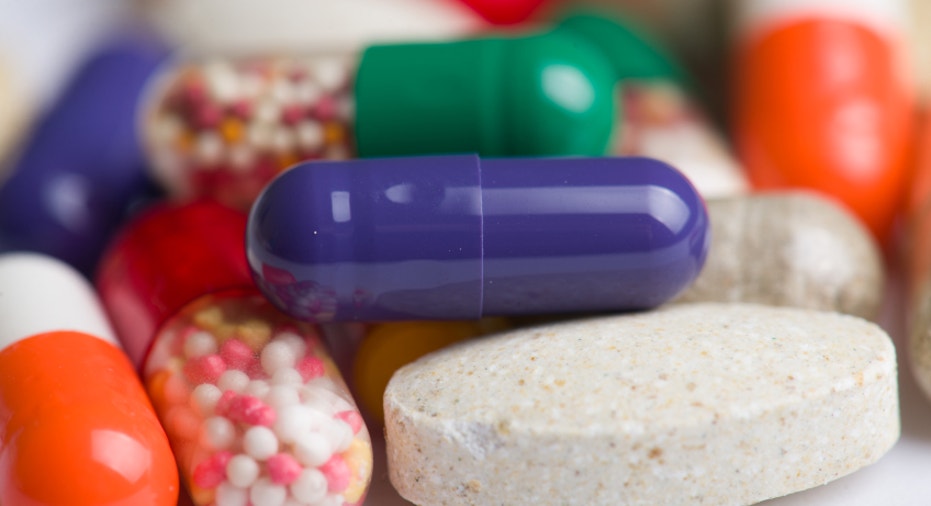 In a bid to take advantage of low tax rates in Ireland, Horizon Pharma (NASDAQ:HZNP) unveiled plans on Wednesday to acquire Irish specialty drug maker Vidara in a $660 million cash-and-stock reverse merger.
The complex transaction would result in Deerfield, Ill.-based Horizon moving its legal headquarters to Dublin, which sports significantly lower tax rates than the U.S. The new company will be known as Horizon Pharma PLC and 74% owned by Horizon shareholders.
Horizon believes the tax efficient corporate structure will support the company's organic growth and acquisition strategy.
"The combined company would have a portfolio of four proprietary products and an international platform that builds on our strategy of organic growth and acquisitions. We look forward to working with the Vidara team to bring our companies together to accelerate the creation of shareholder value," Horizon CEO Timothy Walbert said in a statement.
Under the terms of the agreement, Vidara investors would own 26% of the company and also scoop up $200 million in cash.
Privately held Vidara has operations in Dublin and in the U.S. and is best known for Actimmune, an FDA-approved treatment for chronic granulomatous disease and severe, malignant osteopetrosis.
Horizon said it believes the transaction will result in an accelerated transformation into a profitable specialty pharma company with combined 2014 revenue of $250 million to $265 million.
The companies said Walbert would stay on as chairman, president and CEO of the combined company, while Vidara execs would have unspecified "important leadership and management roles."
The transaction is one of a number of recent deals designed to exploit Ireland's tax laws, including Perrigo's (NASDAQ:PRGO) $8.6 billion buyout of Irish drug maker Elan and the combination of Endo Health Solutions and Canada's Paladin.
As has been the case in many recent M&A deals, shares of Horizon spiked on the news even though acquirers traditionally see a decline following takeovers. Horizon was recently trading 14.10% higher to $16.75.
To help pay for the deal, Horizon said it has secured a $250 million bridge loan commitment from Deerfield Management.
Citigroup (NYSE:C) and JMP Securities (NYSE:JMP) advised Horizon on the deal, while Vidara was advised by Lazard (NYSE:LAZ).