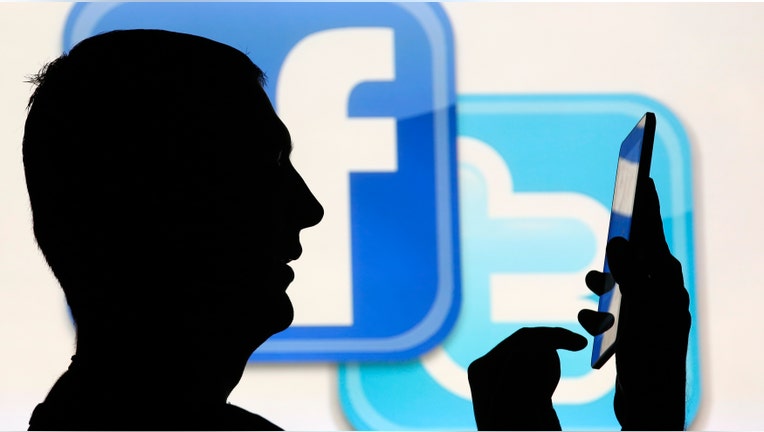 Hootsuite, a provider of software to manage social media on a global scale and one of Canada's most valuable tech startups, hinted on Thursday it may move up its timeline on a initial public offering in light of the success of fellow Canadian startup Shopify.
Canadian e-commerce software maker Shopify Inc's shares rose as much as 69 percent in their U.S. debut on Thursday, valuing the company at about $2.14 billion.
"We're building what looks like a public company, we are putting together all of the processes and best practices," said Hootsuite's chief executive, Ryan Holmes, while speaking at the
Canadian Venture Capital and Private Equity Association's annual conference in Vancouver.
"It's a little hazy as to when. I've talked about 18 to 24 months, but I'm very bullish given the success that Shopify has had, and maybe we will want to speed that up a little bit," he said.
Technology companies are looking set to supplant energy and mining firms as the driver of Canadian initial public offerings this year as global optimism about tech startups had boosted valuations and spurred early investors to cash out.
"I'm not in a rush to do it just because everybody else is doing it. I want to have an amazing business and do it for the right reasons, timing is everything and who knows where the market is going to be, but we are moving closer to that (IPO)," said Holmes.
(By Euan Rocha; Editing by Steve Orlofsky)