Honda Withdraws Fiscal View Amid Thailand Flood Damages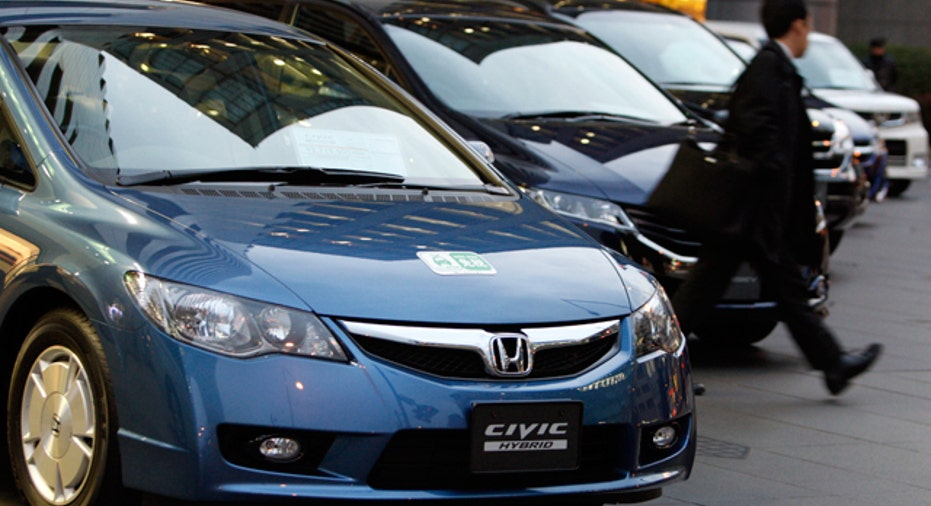 In an unusual move, Honda (NYSE:HMC) withdrew its earlier provided fiscal earnings guidance on Monday as it continued to evaluative the damage on its operations caused by severe floods in Thailand.
The latest natural disaster marks yet another set back for the Japanese car maker that was just starting to recover from Japan's March massive earthquake and tsunami that stifled its production. The company had planned to ramp up overall car production in the latter half of the year.
However, Honda builds about 5% of its cars in Thailand, with more than a third of those cars made for exportation, and the company will need to evaluate how the damage on its facilities will impact global sales.
"The company is currently evaluating the extent of the damage resulting from the floods, and it is not possible to reasonably estimate the impacts on the consolidated and unconsolidated financial results at this time," Honda said in a statement.
The maker of the Civic and Accord models reported a second-quarter consolidated profit of 60.4 billion yen ($788 million), which is down 55.5% from the year-earlier period on Monday.
Sales for the three months ended Sept. 30 was $24.6 billion, down about 16.3% from a year ago, which the automaker attributed to stifled demand and production from the March earthquake and unfavorable foreign exchange rates.
Honda said sales of motorcycles grew 20% during the period, due primarily to an increase in Asian unit sales. However, that gain could not offset the broader weaknesses.
Honda's automobile unit sales dropped to 772,000 units, down 14% from the same period last year due primarily to lower unit sales in North America and Japan caused by supply-chain disruptions from the earthquake.