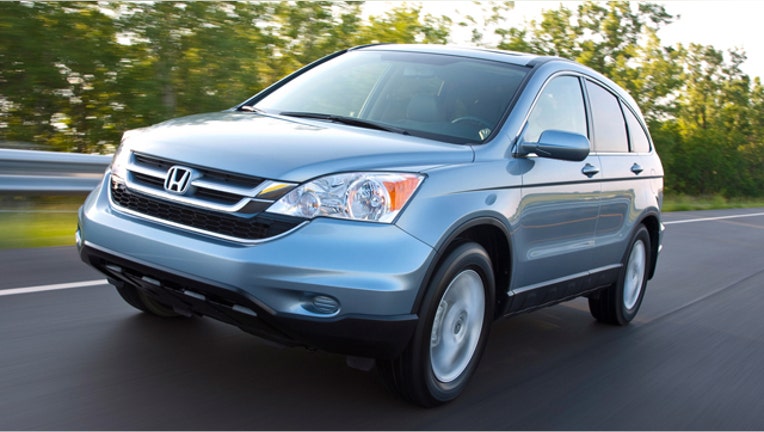 Honda (NYSE:HMC) recalled 268,655 CR-Vs due to potentially damaged drive-side power window switches that could cause them to overheat, smoke or even ignite.
No crash or injuries have been reported related to the issue, but there have been four switch fires, Honda said.
The recall, filed with the National Traffic Highway Safety Administration over the weekend, affects cars manufactured from February 19, 2002, through July 28, 2006.
The Japanese automaker said that under severe conditions, rain water or other spilled liquids may enter the switch through an open driver's window and seep into the master power window switch on the driver's door.
Over time, exposure to water and other fluids can cause electrical resistance in the switch, damaging both the switch and an associated wire harness.
Notifications will be mailed to owners of affected vehicles in early November and they can have their switch inspected and repaired free of charge.