Honda Recalls 304K Civics, Accords on Airbag Defect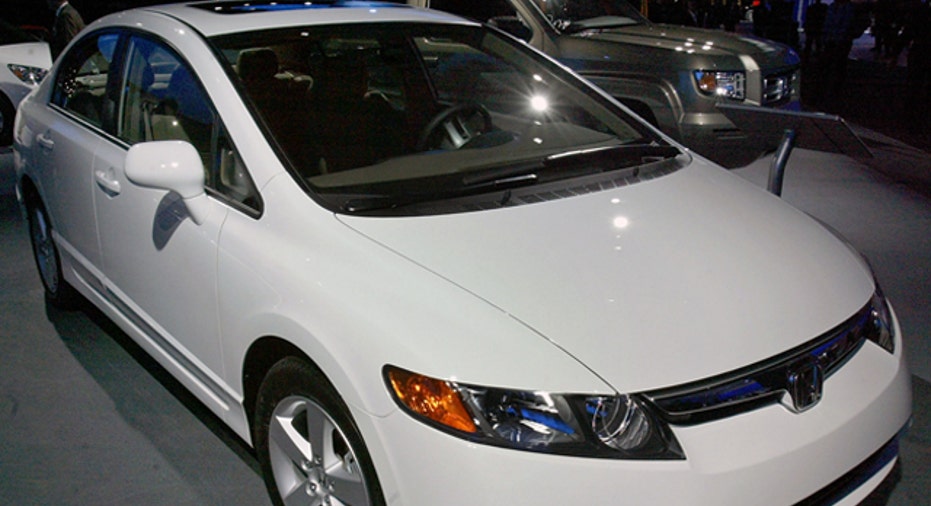 Honda (NYSE:HMC) recalled 304,035 cars globally on Friday for faulty air bags that it says could deploy with too much pressure due to defective inflators, a problem that has led to at least 20 injuries.
The pullback marks the Japanese automaker's sixth in three years for this issue. It covers a wide variety of vehicles, including its popular Civic and Accord sedans, Odyssey minivans and Acura models made in 2001 through 2003.
The company says it believes it has now identified all the vehicles with the airbag defect, bringing total affected cars to nearly two million. In the latest recall, most of the vehicles, some 273,000, are from the U.S., with the remaining from Canada, Japan, Australia and other locations.
Honda said it was aware of several incidents related to the recall and expansions and encourages owners to take their car to an authorized dealer as soon as they receive mailed notification from the automaker.
Meanwhile, Toyota (NYSE:TM) on Friday said it was recalling certain Sienna vehicles made from 2011 through 2012 for failing to comply with certain safety requirements regarding tires and rims. Toyota predicts as many as 210,000 cars are not displaying the correct vehicle capacity weight.
The company will mail out a corrected placard to customers along with revised owner manual information.