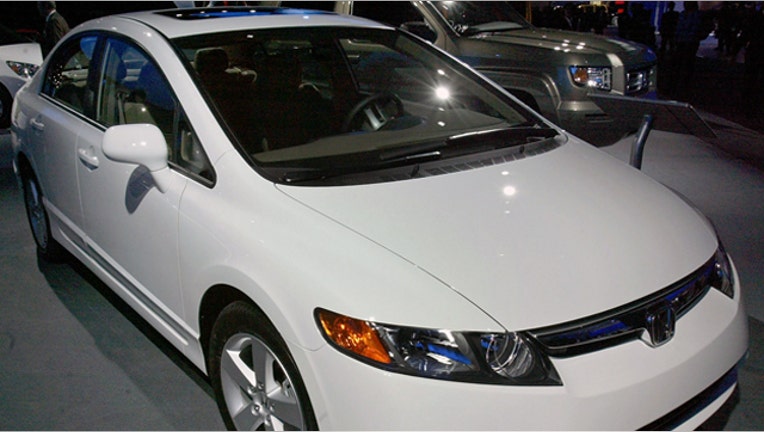 Honda Motor Co. (NYSE:HMC) cut its forecast for the full year through March, despite a jump in third-quarter earnings.
For October through December, Honda's net profit was $849.9 million, a sharp increase from the $524 million the auto maker posted in the year-ago period. Analysts had anticipated a profit of $1.22 billion.
Honda trimmed its full-year global sales forecast to 4.06 million vehicles from 4.12 million. It also lowered its forecast for European car sales to 185,000 from 205,000.
The company did maintain its expectations for sales in North America, a region that accounts for 40% of Honda's global sales. Honda's U.S. auto sales in calendar year 2012 were at their highest since 2007, checking in at 14.5 million vehicles.
Honda also scaled back its net profit forecast to $4.06 billion, down 1.3% from its previous outlook but up 75% from the previous fiscal year's results.
Domestic competitors Toyota (NYSE:TM) and Nissan are scheduled to release their earnings reports next week.
U.S. shares of Honda were down 31 cents, or 0.81%, to $37.79 Thursday morning.