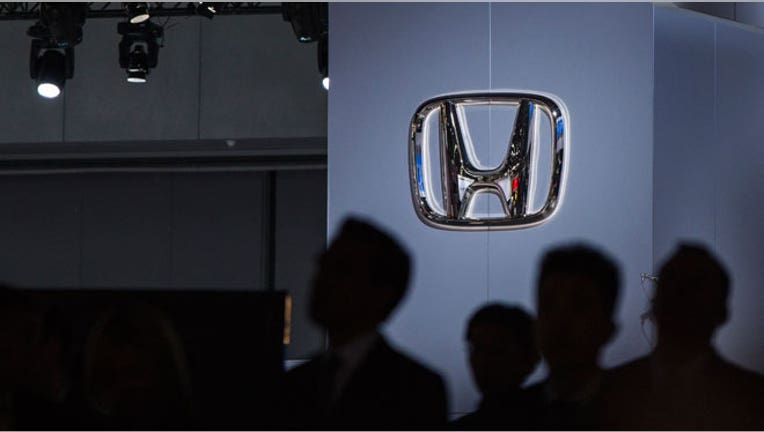 Honda Motor Co. (NYSE:HMC) on Tuesday reported a 4% decline in its second-quarter operating profit and cut its full-year forecast as recalls impact new-model production.
The company posted net income of 141.8 billion yen, or $1.3 billion, an 18% increase compared to 120 billion yen in the same period last year. Honda's operating earnings surprised analysts by falling to 164.4 billion yen, or $1.52 billion, which missed the consensus estimate of 184.1 billion yen.
Revenue climbed 4% to 3.015 trillion yen, or $27.9 billion. A weaker yen added approximately $1.1 billion to net sales.
Honda is facing quality issues that forced it to review its entire lineup of new models. As a result, the company expects to sell about 80,000 fewer cars in Japan during the current fiscal year ending in March.
Top executives, including President Takanobu Ito, acknowledged responsibility for the recalls by taking pay cuts last week.
One of Honda's new models, the Fit hybrid, has been the subject of several recalls in Japan and the U.S. since it launched about a year ago.
Meanwhile, Japanese supplier Takata made faulty airbag inflators used by Honda and other major manufacturers. The U.S. National Highway Traffic Safety Administration recently launched a new investigation into the problem.
In a bulletin released by NHTSA, Honda accounts for 5.1 million of the 7.8 million U.S. vehicles whose airbags are at high risk of failing, according to safety regulators. The defective airbags, which can spray shrapnel-like material after inflating, have prompted recalls of more than 16 million vehicles globally since 2008.
Honda lowered its overall sales outlook for Japan and China by 100,000 units each and backed its forecast for North America sales. Sales on Honda's home turf have struggled since Japan increased sales taxes in April.
Global sales in the fiscal year are now seen rising to 4.62 million vehicles, below a prior estimate of 4.83 million. Honda lowered its revenue view to 12.75 trillion yen from 12.8 trillion yen.
Honda's new forecast for net income sits at 565 billion yen, which would mark a year-over-year drop. Previous guidance called for 600 billion yen. Honda left its outlook for operating profit unchanged.
U.S. shares of Honda slipped 4.5% to $29.45 in recent trading.