Homebuilder Confidence Sees Unexpected Dip in December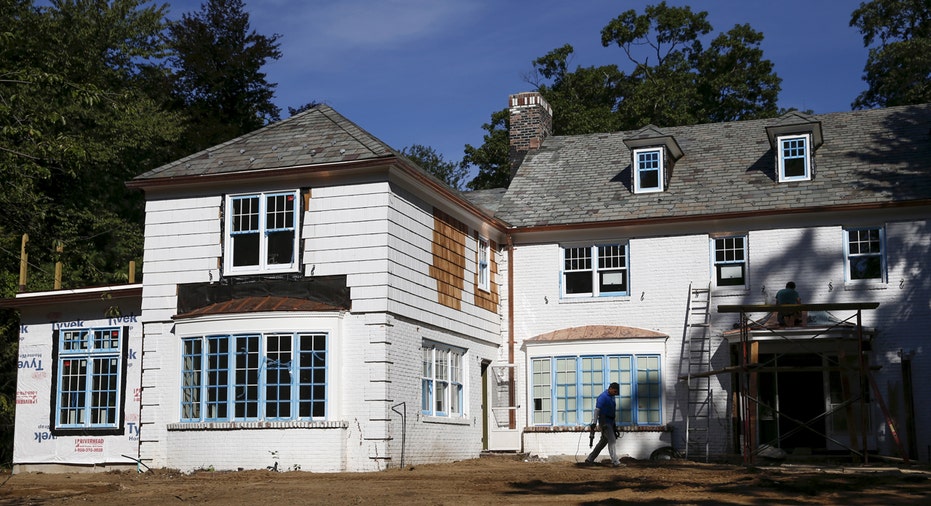 U.S. home-builder confidence fell slightly in December, a sign that the increasingly tight labor market in construction is starting to weigh on builders.
The National Association of Home Builders housing market index fell to 61 this month, the industry group said Tuesday. A reading over 50 means most builders see conditions in the market for single-family homes as positive.
November's gauge was unrevised at 62, slightly off from October's reading of 65, which was a 10-year high.
Economists surveyed by The Wall Street Journal had expected a reading of 63 in December.
The index has been positive since the middle of 2014. That could be an indication that an important sector of the U.S. economy has been picking up steam, as jobs become more plentiful and pay starts to rise.
"With job creation, economic growth and growing household formations, we anticipate the housing market to continue to pick up traction as we head into 2016," said NAHB Chief Economist David Crowe.
But those economic improvements are causing builders to worry about wage pressure, said NAHB Chairman Tom Woods.
"Overall, builders are optimistic about the housing market, although they are reporting concerns with the high price of lots and labor," he said.
A looming interest rate increase could weaken home sales and cast on pall on builder confidence in the coming months. The Federal Reserve is expected this week to raise short-term rates for the first time in almost a decade, a move that could push up mortgage rates and discourage some potential home buyers.
Housing industry observers will get additional data on Wednesday when the Commerce Department reports housing starts for November. Economists expect that the pace of construction increased from October.
Home construction has been sluggish throughout the recovery, despite improvement in the overall economy. While housing starts have risen since 2009 lows, they remain well off their prerecession levels.
Write to David Harrison at david.harrison@wsj.com