Home Re-building That's a Little Bit Country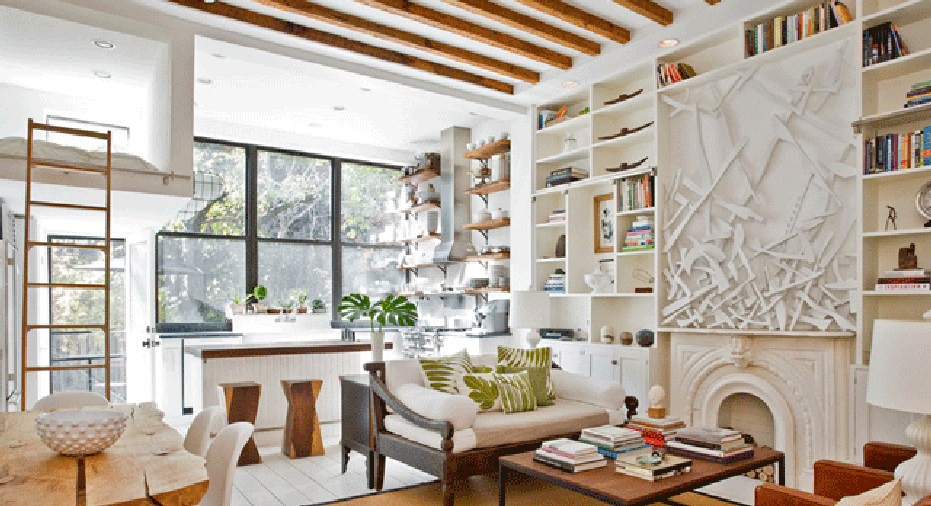 We're highlighting small businesses from around the country as nominated by you, our readers. If your favorite small business is using Twitter to communicate with customers, let us know about it @fbsmallbiz with the hashtag #mysbc, and it may be featured as an upcoming Small Business Spotlight.
Small Business Spotlight: The Brooklyn Home Company
Who: Zach Stern, @BrooklynHomeCo
What: Real estate developer specializing in interior design and architectural design consulting
Where: Brooklyn, N.Y.
When: 2006
How: Bill Caleo had just earned his master's degree in acting when he asked Stern to join him in working on a New York property. Caleo planned on renovating the house before selling it. The pair then turned the idea into a business: The Brooklyn Home Company.
"We both grew up in the suburbs, and we felt there was room for a company specializing in country-style designs," Stern said. "In the beginning, we had idealistic real estate ideas for metropolitan areas."
Stern is in charge of acquisitions. He will look at a property and talk to his team about a vision for it before making an offer. Caleo manages the architectural side of each project, while his sister, Lyndsay, who founded Caleo Jewelry, works with the business as a design consultant. Another partner, Pete Gerolimatos, is the company's general contractor.
The Brooklyn Home Company tries to complete projects from purchase to sale in 24 months, Stern said.
Quote from the owner: "Our number one goal is to make sure our customers are happy," Stern said. "We deliver a product that is geared toward maybe first-time buyers at so-called approachable price points. We get a lot of positive feedback about the quality of our product at the price."