Home Prices Unexpectedly Slip in September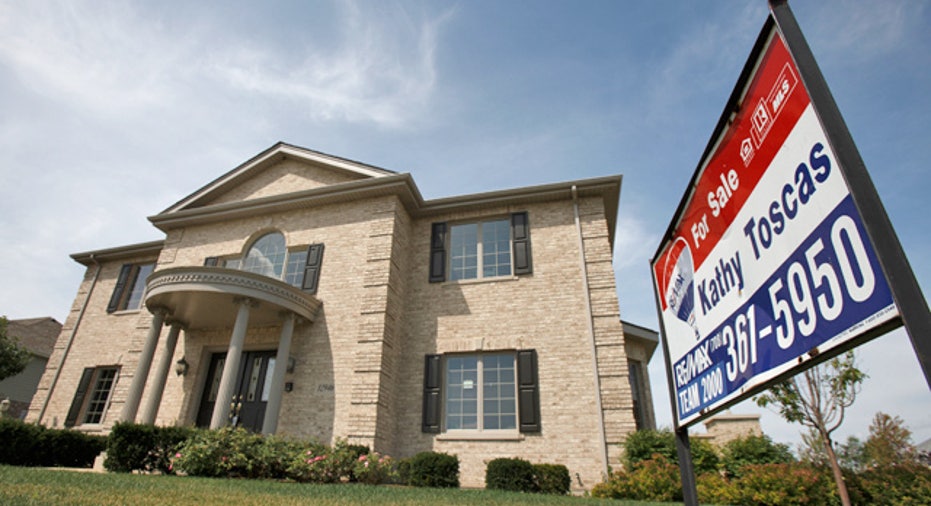 U.S. single-family home prices declined in September, highlighting the fragility of a market that is struggling to get back on its feet, a closely watched survey showed on Tuesday.
The S&P/Case Shiller composite index of 20 metropolitan areas fell 0.6 percent from August on a seasonally adjusted basis. A Reuters poll of economists had forecast no change.
Prices in August were also revised to show a decline of 0.3 percent after originally being reported as unchanged.
The index has leveled off in recent months and analysts are hoping the market is at least stabilizing.
"Over the last year home prices in most cities drifted lower," David Blitzer, chairman of the index committee at Standard & Poor's, said in a statement.
"The plunging collapse of prices seen in 2007-2009 seems to be behind us. Any chance for a sustained recovery will probably need a stronger economy."
For the third quarter, prices were down 1.2 percent from the previous quarter on a seasonally adjusted basis and were down 3.9 percent from the third quarter a year ago.
Compared to a year ago, price declines in the 20 cities continued to improve in September and were down 3.6 percent after a year over year decline of 3.8 percent the month before.