Home Prices Rise in July, But Miss Estimates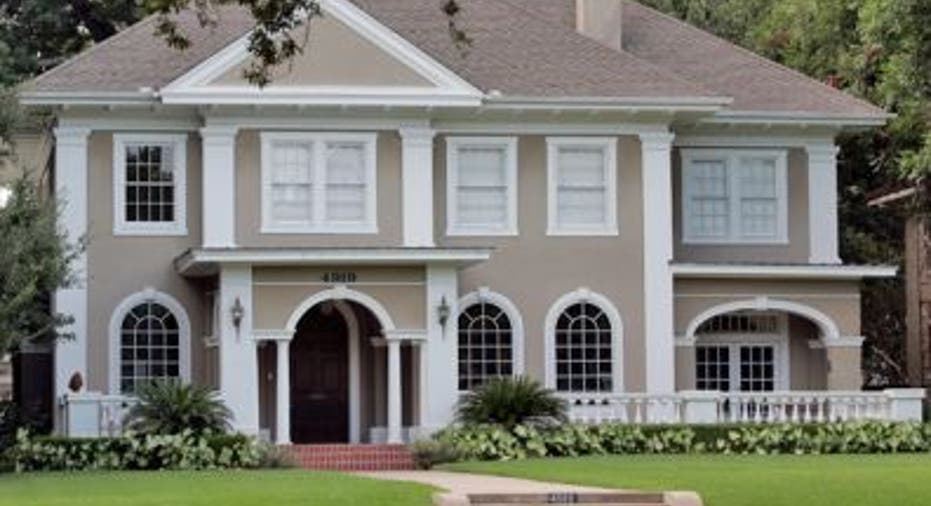 Single-family home prices rose for a sixth month in a row in July, though the improvement was not as strong as expected, a closely watched survey showed on Tuesday.
The S&P/Case Shiller composite index of 20 metropolitan areas gained 0.4 percent in July on a seasonally adjusted basis, shy of economists' forecasts for 0.9 percent, according to a Reuters poll.
On a non-adjusted basis, prices fared better, rising 1.6 percent.
Six years after its collapse, economists believe the housing market has turned a corner. The home price data confirmed "recent good news" about the sector, David Blitzer, chairman of the index committee at Standard & Poor's, said in a statement.
"All in all, we are more optimistic about housing. Upbeat trends continue," said Blitzer.
Compared to a year ago, prices in the 20 cities were up 1.2 percent, beating expectations for 1 percent. It was the second month in a row year-over-year prices have risen.