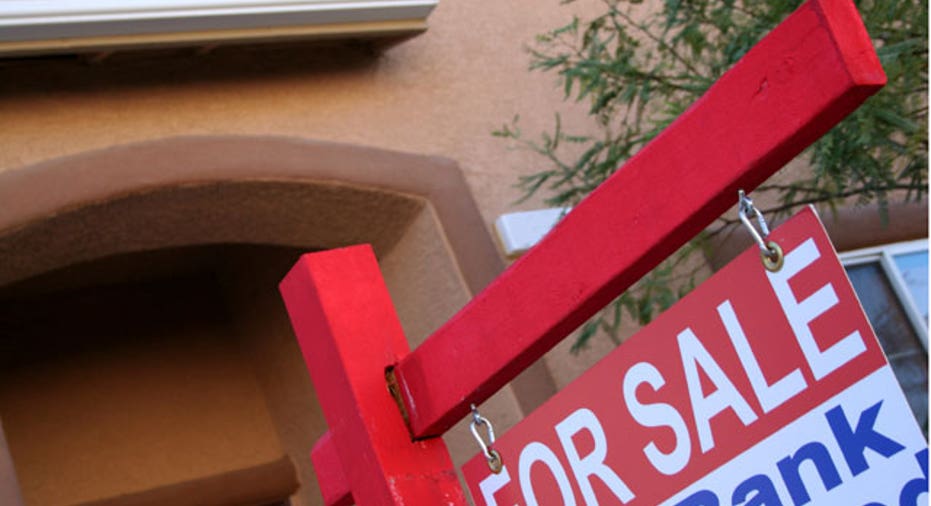 U.S. single-family home prices were unchanged in July on a seasonally adjusted basis as the housing market showed little sign of stabilizing, a closely watched survey said Tuesday. Economists had expected a rise of 0.1 percent.
Compared with a year ago, the S&P/Case Shiller composite index of 20 metropolitan areas declined 4.1 percent. A Reuters poll of economists forecast a 4.4 percent decline.
``We do know that we are still far from a sustained recovery,'' David Blitzer, chairman of the index committee at Standard & Poor's, said in a statement. ``This is still a seasonal period of stronger demand for houses.''
On an unadjusted basis, prices in the 20 cities rose 0.9 percent month on month, topping expectations for a 0.7 percent rise.