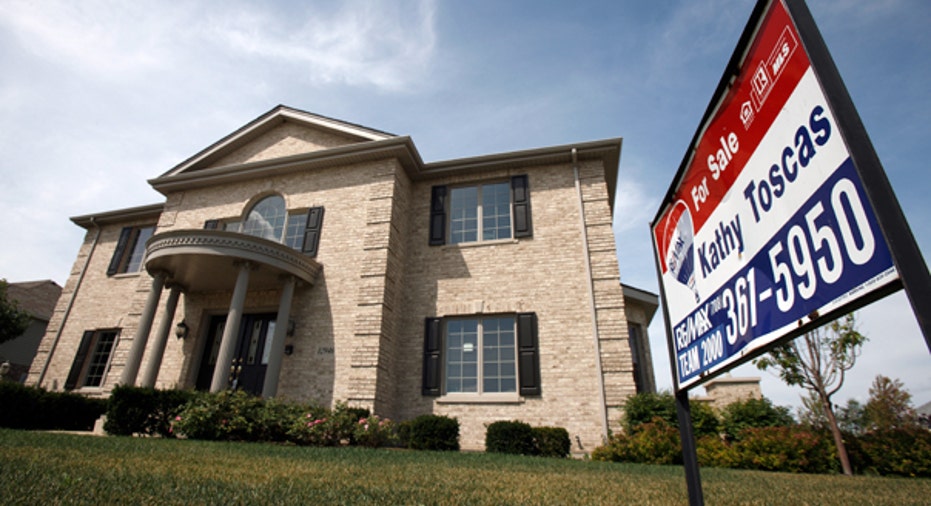 U.S. single-family home prices fell slightly during June in the latest sign the country's struggling economic recovery will not be able to count on any help from a moribund housing sector.
The S&P/Case-Shiller composite index of 20 metropolitan areas slipped 0.1% from the previous month on a seasonally adjusted basis.
A Reuters poll of economists had expected prices to be unchanged.
An excess supply of homes, ongoing foreclosures, tight credit and weak demand have kept the housing market on the ropes and helped to mute the broader economic recovery.
"Basically this is just more confirmation that housing is moving sideways," said Brian Jones, an economist as Societe Generale in New York.
Prices in the 20 cities fell 4.5% from a year ago, better than expectations for a decline of 4.6%. On a non-seasonally adjusted basis, the index rose 1.1% on month.
Concerns have grown that the United States might be heading toward a new recession, with stock prices down sharply from earlier this summer and consumer sentiment in decline.
Consumer confidence data due later in the morning from the Conference Board, an industry group, was expected to show a substantial weakening during August.
Other measures of confidence, including the Thomson Reuters/University of Michigan's consumer sentiment index, have already shown consumers losing confidence in the government's ability to stave off a new recession.
So far this year, data from industrial production to retail sales and employment have been consistent with a slow-growth scenario rather than an outright contraction in economic output.
Jobs data for August due on Friday will give an idea of how much damage the stock market turmoil inflicted on the already wounded economy.
U.S. nonfarm payrolls likely increased 75,000 in August after rising 117,000 in July, according to a Reuters survey. The unemployment rate is seen unchanged at 9.1%.