Home Prices Make Best Annual Jump in 7 Years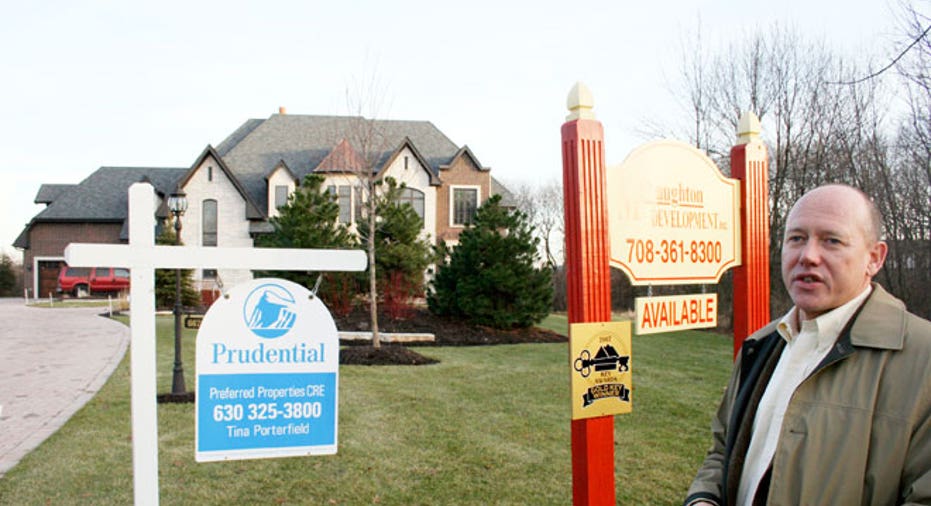 U.S. single-family home prices rose in March, racking up their best annual gain in nearly seven years as the housing recovery continues to provide a source of strength for the economy, a closely watched survey showed on Tuesday.
The S&P/Case Shiller composite index of 20 metropolitan areas gained 1.1% in March on a seasonally adjusted basis, topping economists' forecasts for 1%.
Compare mortgage rates in your area
Prices in the 20 cities jumped 10.9% year over year, beating expectations for 10.2% and the biggest increase since April 2006.
All 20 cities covered by the index saw yearly gains for the third month in a row. Average prices in March were back at their late-2003 levels.
For the first quarter of this year, the seasonally adjusted national index rose 3.9%, stronger than the 2.4% gain that was seen in the final quarter of last year.