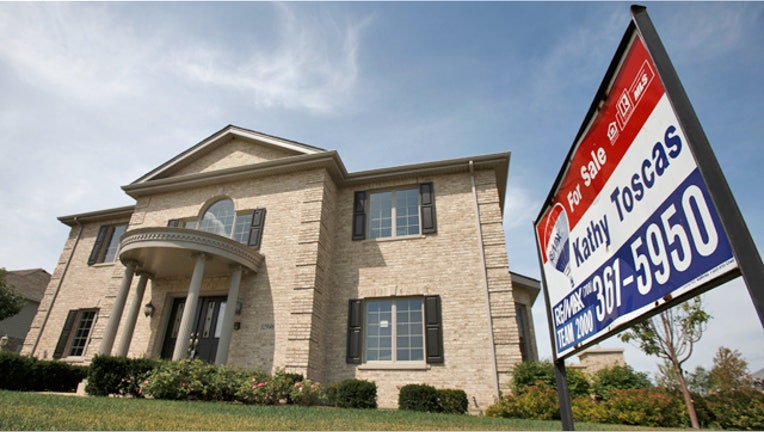 Single-family home prices rose in August, the latest sign that the housing market is on the mend, a closely watched survey showed on Tuesday.
The S&P/Case Shiller composite index of 20 metropolitan areas gained 0.5 percent on a seasonally adjusted basis, in line with economists' forecasts.
It was the seventh straight month of increases, extending the longest continuous string of gains since prices were boosted by the homebuyer tax credit in 2009 and 2010.
The sustained good news in home prices "makes us optimistic for continued recovery in the housing market," David Blitzer, chairman of the index committee at S&P Dow Jones Indices, said in a statement.
"Even as we end the seasonally strong home buying period, the statistics are positive," said Blitzer.
On a non-seasonally adjusted basis, prices fared better, gaining 0.9 percent.
Prices in the 20 cities climbed 2 percent year-over-year, topping expectations for a 1.9 percent increase.