Home Prices Fall in December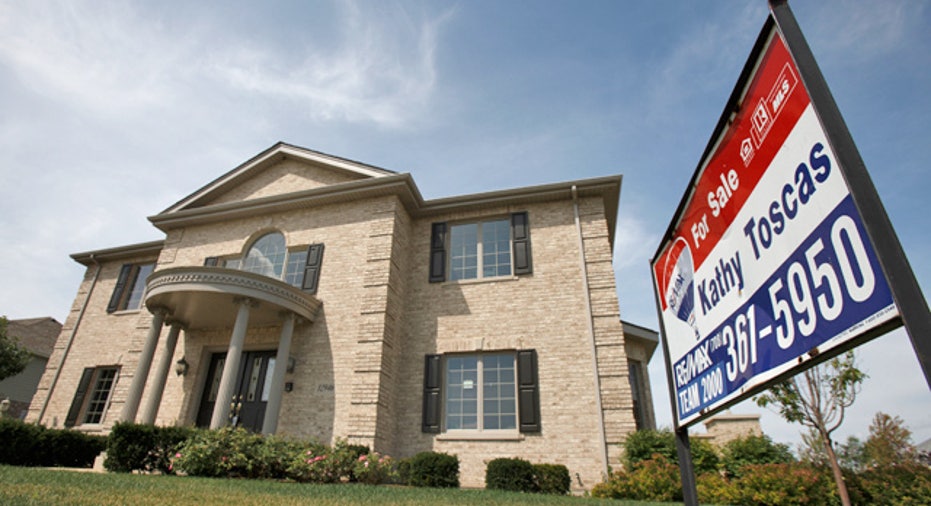 U.S. single-family home prices ended 2011 on a downbeat note as a drop in prices in December sent the seasonally-adjusted index to its lowest level since 2003, a closely watched survey said on Tuesday.
The S&P/Case Shiller composite index of 20 metropolitan areas declined 0.5% on a seasonally adjusted basis, in line with economists' expectations, after falling 0.7% in November.
The 20-city index fell to 136.63, the lowest level since January 2003.
"After a prior three years of accelerated decline, the past two years has been a story of a housing market that is bottoming out but has not yet stabilized. Up until today's report we had believed the crisis lows for the composites were behind us," David Blitzer, chairman of the index committee at Standard & Poor's, said in a statement.
"The pick-up in the economy has simply not been strong enough to keep home prices stabilized. If anything it looks like we might have reentered a period of decline as we begin 2012."
Prices in the 20 cities dropped 4.0% year over year, topping expectations for a drop of 3.6%.
For the fourth quarter, the national index fell 1.7% on a seasonally adjusted basis.