Home Prices Drop Into Double-Dip Territory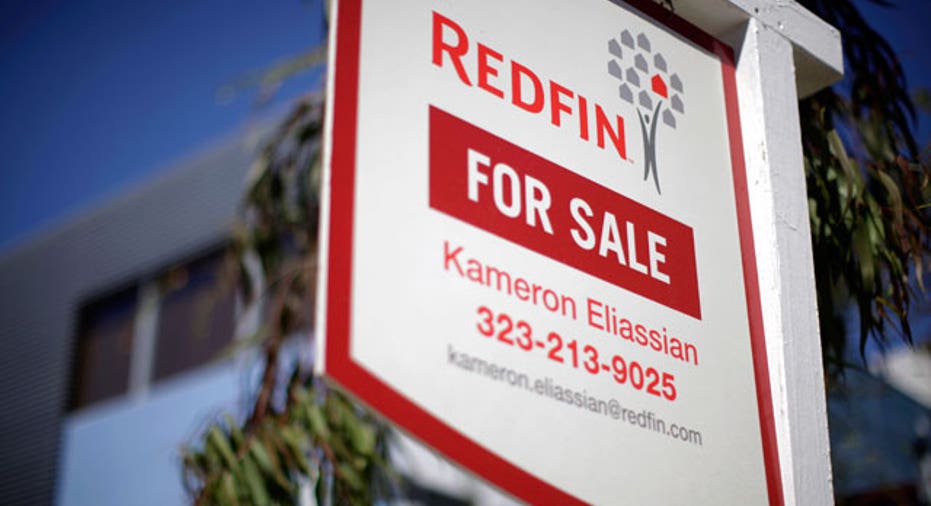 U.S. home prices officially double-dipped in March, tumbling to new post-bubble lows, a report released Tuesday revealed.
According to the S&P/Case-Shiller home price index, seasonally-adjusted prices in 20 metro areas slumped 0.2% in March from February to 138.16 -- below the crisis low set in April 2009 of 139.26. While economists had projected the 0.2% decline, it marks a painful reminder of the housing market's failure to mount a sustainable rebound from its historic slump.
S&P said the short-lived bounce in home prices in 2009 and 2010 was largely due to the first-time home buyers tax credit, which has since expired.
"Excluding the results of that policy, there has been no recovery or even stabilization in home prices during or after the recent recession," David Blitzer, chairman of the index committee at S&P Indices, said in the report. "This month's report is marked by the confirmation of a double-dip in home prices across much of the nation…Home prices continue on their downward spiral with no relief in sight."
In the 20 markets surveyed by S&P, home prices were off by a non-adjusted 0.8%, compared with a 1.1% drop in February and forecasts for a 0.6% fall. Year-over-year, home prices tumbled 3.3%.
Some of the heaviest declines were seen in Minneapolis, which suffered a 10% annual dive in prices -- the first double-digit fall since a 12% plunge in Las Vegas in March 2010.
Overall in the first quarter, U.S. home prices dropped 4.2% from the prior quarter and 5.1% from a year ago.
Washington D.C. was the only city in the report to post a monthly and annual increase. S&P said Washington prices increased 1.1% month-over-month and 4.3% on an annual basis. Seattle saw its home prices inch up 0.1% from February, but they remained off 7.5% from the year before.
"The housing fundamentals that have weighed on activity and sentiment since the bubble burst remain in place and while some progress has been made, considerable more progress remains yet to be achieved," Dan Greenhaus, chief economist strategist at Miller Tabak, wrote in a note.
The gloomy housing report failed to prevent a bullish open on Wall Street as the Dow Jones Industrial Average leaped 100 points at the open. Likewise, housing-related stocks such as home builder PulteGroup (NYSE:PHM) and home improvement retailer Home Depot (NYSE:HD) posted modest gains.