Home Prices Drop for 6th Straight Month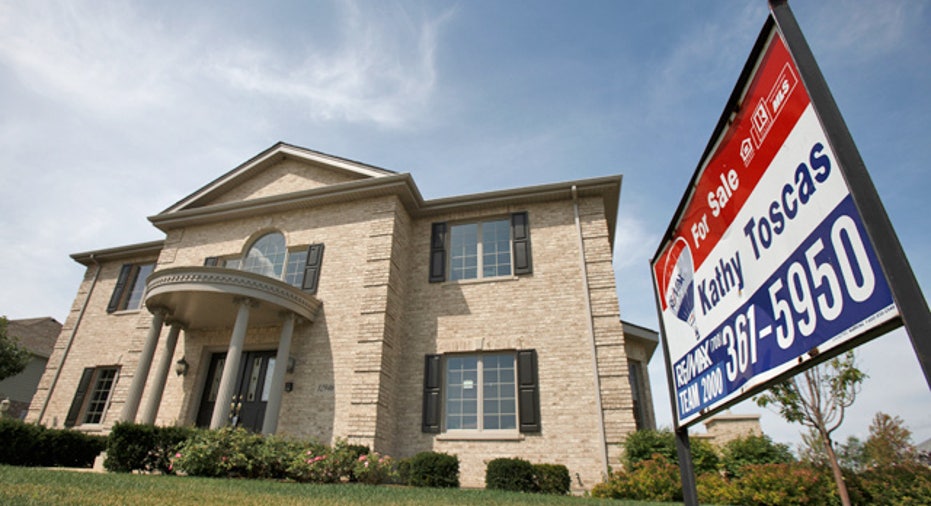 U.S. single-family home prices fell for the sixth month in a row in December, in line with expectations, a closely watched survey said Tuesday.
The S&P/Case Shiller composite index of 20 metropolitan areas declined 0.4% in December from November on a seasonally adjusted basis. The figure was in line with analysts' expectations.
During the fourth quarter, home prices declined 3.9% from the previous quarter and were down 4.1% compared to the fourth quarter 2009.