Home is Where the Reports Are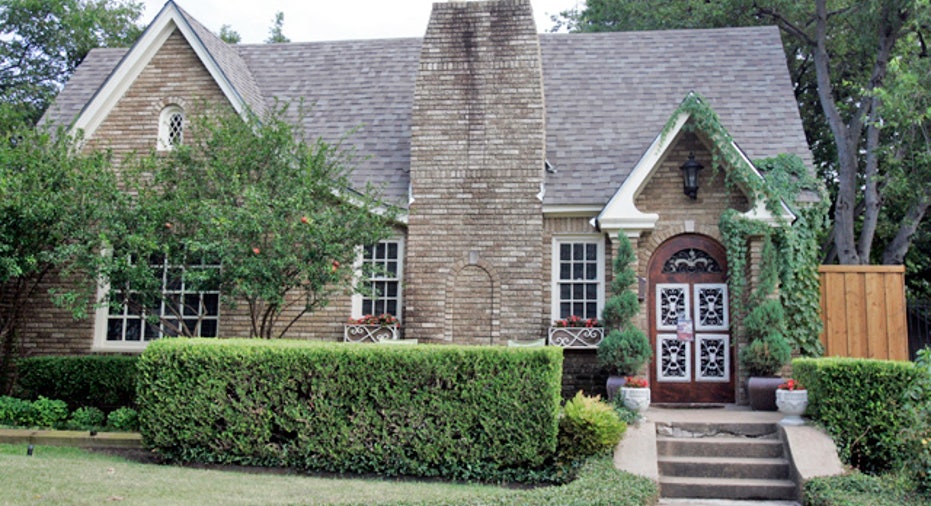 Home is where the heart is for this week's readings on the economy. Housing is at the center of most of the upcoming releases, which are jammed into four days instead of five because of the Presidents Day holiday.
Compare Mortgage Rates in Your Area
What's on tap?
Here's what's coming up: •The National Association of Home Builders releases its housing market index, Tuesday at 10 a.m. (all times Eastern). •The Commerce Department reports on January housing starts/building permits, Wednesday at 8:30 a.m. •The Labor Department reports on the January Consumer Price Index, Thursday at 8:30 a.m. •The National Association of Realtors releases January existing-home sales, Friday at 10 a.m.
More of winter's chill?
Between construction that's put on ice and prospective buyers who don't want to look for homes when the driving is dicey, weather has shifted the economy into a lower gear. Since we've already passed the midway point of the first quarter, growth will be challenged for the first three months of the year, taken together.
We'll see whether the eventual emergence of spring helps the economy gain better traction. Jobs reports over the previous two months have been disappointing.
Builders bullish
We can basically divide the week's housing reports into two similar themes: •Construction on new homes. •Sales of previously owned homes.
On the new construction side, builder sentiment has been on the rise over the past year, and the outlook is bullish.
David Crowe, the chief economist for the National Association of Home Builders, expects a rise in housing starts this year. "The trajectory is a continuing upswing. I have a pretty aggressive forecast for the year. I think the year for '14 will come in at 1.16 million total starts," he says. That's up from the recent rate of about 1 million starts per year.