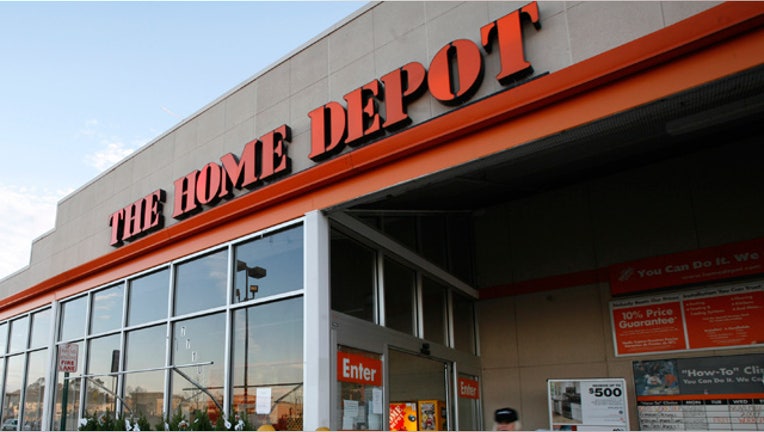 Home Depot's (NYSE:HD) fourth-quarter profit topped Wall Street estimates, as the home-improvement retailer benefited from improved same-store sales.
However, net income and sales fell during the latest period, which was one week shorter than the year-ago quarter. Home Depot said Tuesday its profit checked in at $1.01 billion versus $1.02 billion in the same period a year earlier. Per-share earnings climbed to 73 cents from 68 cents amid fewer shares outstanding.
Net sales were down 3% at $17.7 billion. According to Home Depot, the extra week in the fourth quarter of fiscal 2012 accounted for $1.2 billion in sales that year.
Analysts were looking for per-share earnings of 71 cents on revenue of $17.9 billion.
The Atlanta-based company also raised its dividend to 47 cents from 39 cents. The bottom-line beat and higher dividend sent shares of Home Depot up 2.4% to $79.70 in pre-market trading.
The return of some activity in the housing market has helped lift sales at Home Depot, Lowe's (NYSE:LOW) and other retailers that cater to contractors and do-it-yourself homeowners. Lowe's is scheduled to report earnings on Wednesday.
In the latest period, which ended Feb. 2, same-store sales jumped 4.4%. Comparable sales in the U.S. increased 4.9%. The number of customer transactions slipped 4%, although the average ticket was up 1.1% year-over-year.
Home Depot said it anticipates revenue growth of 4.8% and same-store sales growth of 4.6% in fiscal 2014.
Other retailers, including Wal-Mart Stores (NYSE:WMT), have recently cited headwinds coming from severe winter weather across much of the U.S. On Tuesday, Macy's (NYSE:M) missed revenue forecasts, saying the weather drove away sales in January.
Earlier this month, Home Depot unveiled plans to hire 80,000 people ahead of spring, its busiest shopping season of the year.