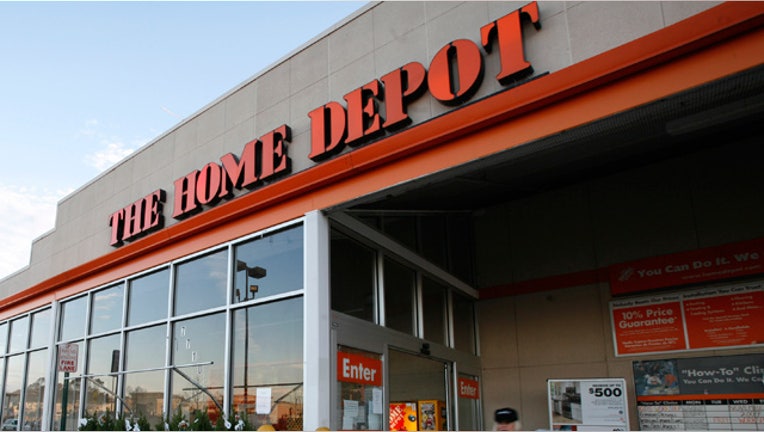 Home Depot Inc. (NYSE:HD) on Friday said Chief Executive Craig Menear will take over as chairman when Frank Blake retires Feb. 2.
Mr. Menear, formerly head of Home Depot's retail operations, was named Mr. Blake's successor as CEO in August, and the company said at the time that Mr. Blake would remain as chairman. Mr. Menear took over the CEO role at the beginning of November.
The move comes as the home-improvement retailer deals with the fallout from a widespread data breach last year while it enjoys strong results on the back of the U.S. housing recovery.
Days after Mr. Menear took over as CEO, the company said about 53 million customers' emails were stolen in a hacker attack that also compromised an additional 56 million customer credit-card accounts. The company had disclosed the credit-card breach in September.
Mr. Menear said in November, when Home Depot reported quarterly results, that it was hard for the company to discern any impact from the cyberintrusion on sales.
The CEO has also indicated that he would continue to follow Home Depot's recent course, as it seeks better productivity and efficiency at its existing locations in addition to e-commerce growth.