Home Addition? Budget, Plan and Know What you can do Yourself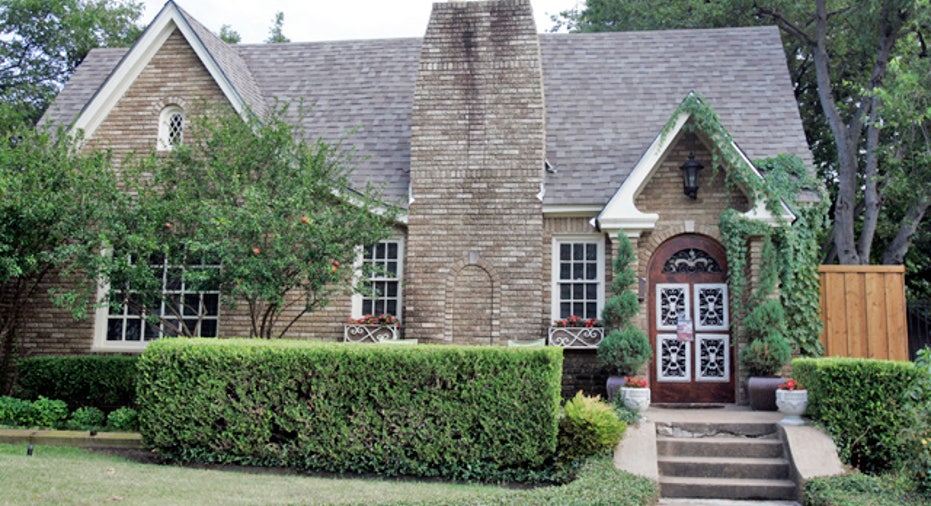 Dear New Frugal You,
We need a bigger house but can't afford to move right now. So we're thinking of converting our attic or garage into another bedroom. My husband and I aren't afraid to tackle projects ourselves. We expect to hire some help (like for electrical), but would like to do most of it ourselves to save money. How can we keep from getting in over our heads and still save? 
-DIY Debra
Dear Debra,
Good question. Converting space in your home is a serious do-it-yourself project. But as you've already figured, it could save you money and add value to your home. Let's see how we can increase the odds of a successful addition. Your first step should be to contact the local zoning and building inspectors. They'll have information about what's required to make the changes you're considering. Sometimes building codes can be tricky, especially when you want to convert storage or garage space into a bedroom. The codes don't worry too much about the safety of that old trunk in your attic. They do care about space that your child will sleep in. Pay particular attention to what licenses are required. Typically, homeowners can act as their own general contractor on a remodeling project. The GC has overall responsibility for the project. They'll pull permits and call for inspections. It's tempting to try to save a few dollars by skipping the permits and overlooking a few requirements, too. Resist the temptation. First, many of those requirements are for your safety. Also, the inspectors are trained to point out things that could improve your project. Once you've looked at the building code requirements, you'll begin the fun part -- daydreaming about what you'd like to do with the space. This is an important step. Your ideas will help you identify different design elements (such as placement for electric outlets) that should be decided before you start. Take enough time to really get an idea of what living in that space will be like. Make your changes now before you start the project. Once you've started, changes become much more expensive. As your plan takes shape, you can begin to assemble a list of the materials and tools you'll need. Also begin to create a budget for the project. This part of the process is essential to your success. You should begin to get an idea of which professionals you'll need to bring in to help with portions that are above your skill level. You'll want to talk with them and get bids. These bids, along with the cost of the permits and materials needed, should give you a fair estimate of the total cost. This is the point where you get to decide if the project makes sense financially. It may be that the budget will require you to scale back your plans. Better to do it now instead of in the middle of the project. Now is also the proper time to arrange for any loans you may need. The project itself can be broken down into smaller tasks. In this case, you'll probably begin by framing any new interior walls, and then add electrical, plumbing and insulation. After that is drywall and finish carpentry. Floor covering and painting will finish it off. When you're deciding which portions are do-it-yourself, you have many options. Some professionals, especially in this market, will allow you to do the simpler parts of a job. Others will even work alongside you. You can also call in friends who have a skill you're missing. And don't forget that instructional videos are available on the Internet and on DVD. When you decide which jobs to hire out, be honest with yourself. Professionals will work faster and get a better looking product. For visible things (think finish carpentry or drywall joints), it might be worthwhile to have that professional touch. As someone who has gone through this process, I can tell you that it's easy to get overwhelmed. Breaking the job down into smaller tasks (such as framing the walls) makes it easier to stay motivated and on-task. Use your inspections as benchmarks. As you call for and pass each inspection, you're that much closer to completing. You'll also begin to see your vision take shape before your eyes! Even fairly complex tasks (a bedroom, walk-in closet and full bath in our case) can be completed by a homeowner. That's especially true for people like you who have experience with do-it-yourself projects and who are motivated to see the job to completion.
See related: Tips on adding a room, Home too drafty? Fixing it is a do-it-yourself project