Holiday Window Shopping Moves Online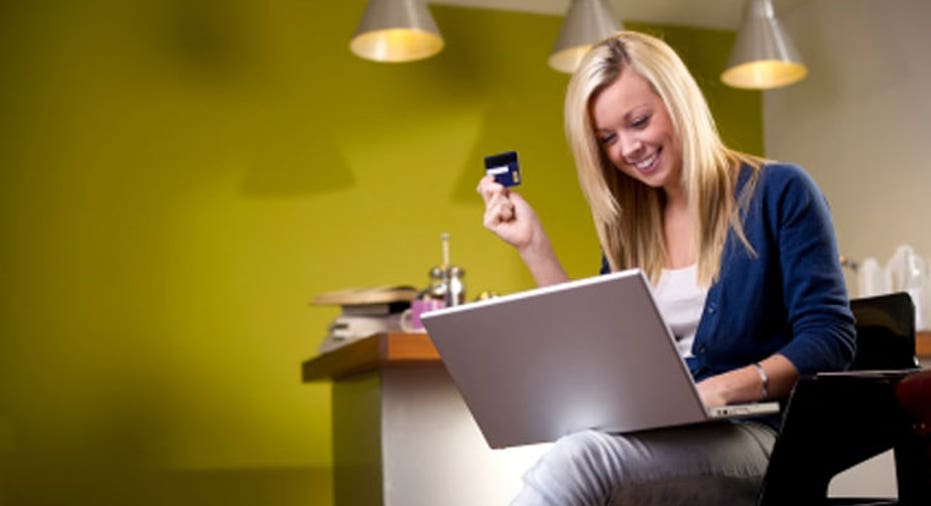 It was inevitable. Like many other things in the bricks-and-mortar world, window shopping has gone digital. This holiday season, more Americans will prepare wish lists of gifts for themselves and others by searching online or browsing digital catalogs  than from physically shopping in stores or thumbing through print catalogs, a new survey shows.
The wish lists themselves, though, remain firmly rooted in the here and now.
Shopping in digital catalogs has already become a fact of life for most of us (86.5 percent), according to a survey of more than 2,600 consumers conducted by Catalog Spree, an iPad app and companion website that aggregates hundreds of catalogs.  But digital catalogs now stand near the pinnacle of the persuaders shaping consumer holiday wish lists.
When respondents in the survey were asked where they get ideas for their own personal holiday wish lists, 69.1 percent cited digital catalogs, beating out shopping in-store (63.2 percent) and print catalogs (63.5 percent) and handily trumping suggestions from friends and family (48.4 percent). Only searching online (73.8 percent) had a greater influence.
The wish lists consumers make for other people tell a similar story, the survey found. Once again, digital catalogs (64.1 percent) topped shopping in-store (59.2 percent) and print catalogs (57.2 percent), and it even edged out suggestions from friends and family (62.7 percent) in terms of influence. Again, only online search was a more powerful persuader.
But when it comes to building their wish lists, nearly two-thirds  of consumers (62.3 percent) still prefer old-fashioned pen and paper, the survey found. Meanwhile, 34.7 percent of respondents said they were going to use social media to share their wish lists this holiday season.
"It's clear that the window shopping experience this holiday season—browsing to find inspiration—has  moved online," said Joaquin Ruiz, CEO of Catalog Spree. "The catalog shopping trend is transitioning online, with almost 87 percent of respondents reporting that they plan to find inspiration and shop for gifts from digital catalogs this year."
Reach BusinessNewsDaily senior writer Ned Smith at nsmith@techmedianetwork.com. Follow him on Twitter @nedbsmith.We're also on Facebook & Google+.