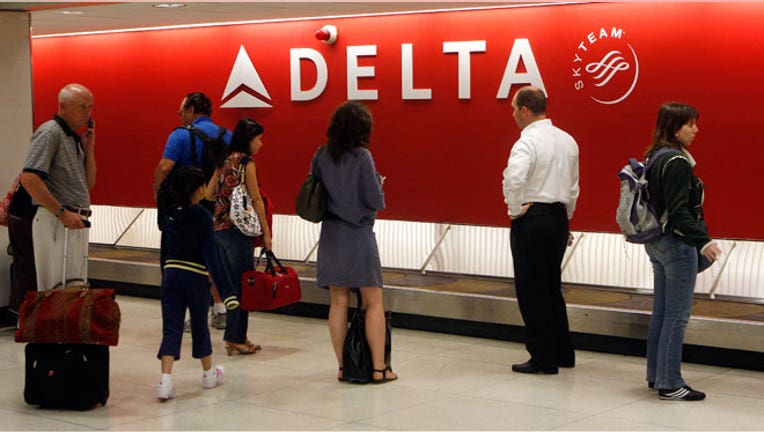 Delta Air Lines (NYSE:DAL) said Thursday that revenue climbed 4% in December, driven by strong holiday travel and a decrease in capacity that led to more favorable prices.
The Atlanta-based carrier also boasted a completion factor of 99.7% and said 85.4% of flights arrived on time.
"Delta's operating performance was solid in December," the company said in a statement released Thursday.
Revenue passenger miles, however, fell in its domestic market, led by a 7.9% decline in its regional division, partially offset by robust international growth, particularly in Latin America and Delta mainline.
Load factor, meanwhile, improved year-over-year to 81.5% in its domestic market and 84.6% internationally.
Shares of Delta ticked up about 1.3% to a 52-week high of $12.42 in recent trade.