Holiday Tipping Guide: Who Gets How Much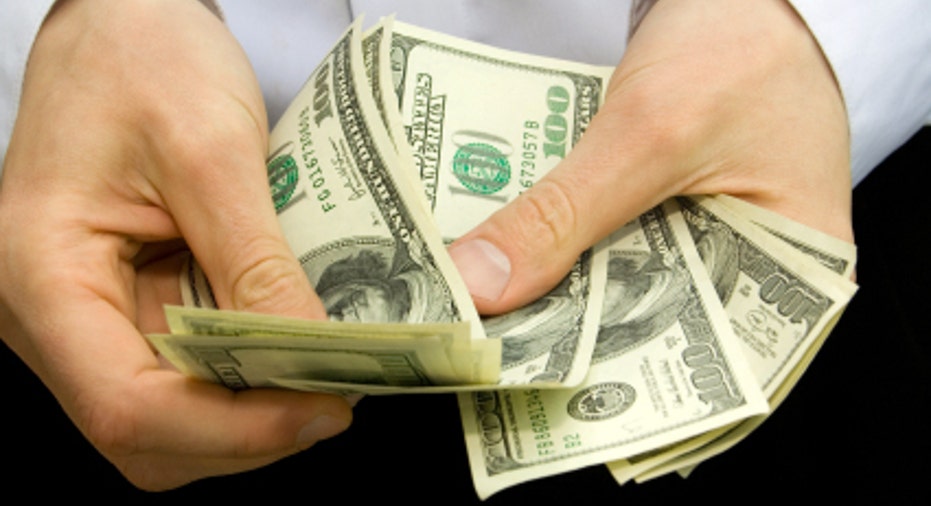 The holiday tipping season is here and it's time to show your appreciation to all the people who help make your life easier during the year.
"You want to thank the people who have provided loyal service throughout the year if you want to continue to get that good service in the future," says Diane Gottsman, corporate etiquette expert and owner of The Protocol School of Texas.
While tipping is always appreciated, it shouldn't be considered mandatory if your budget doesn't allow it. "If you can't afford to give cash, write a note or opt for a small gift instead to let them know you value their work," suggests Jacqueline Whitmore, etiquette expert and founder of etiquetteexpert.com. "Everyone understands that times are still tough."
She recommends putting the cash in a holiday card with a hand-written note. "Keep it short and sweet, just thank them for their service and wish them a happy and healthy new year."
To help make the holiday tipping season less awkward, here's your cheat sheet on who should get how much:
Building personnel: Doormen should get around $30-$70, says Gottsman, and more for anyone that goes above and beyond with tasks like walking your dog or bringing up groceries and deliveries. A building superintendent should get around $20-$80 depending on how long you've been in the building and how much service he or she has provided.
Teachers: Experts recommend checking with the school's policy as many don't allow cash gifts. "Usually there is a gifting pool when parents get together and offer a bigger communal gift," says Gottsman. If there is no organized gift, consider giving a thoughtful gift like a house plant or book.
Regular hairstylist/beauty service providers: Whitmore suggests tipping your regular hair stylist between $50-$100 or a nice gift if you have a personal relationship. A barber should get the cost of one haircut. She recommends giving manicurists between $25-$50 while massage therapists should get the cost of one session.  
Trainers: They work hard to make you look good so be sure to show your appreciation with a tip equal to the cost of one session, says Whitmore.
Trash Collectors/Mailman: According to Whitmore, federal and city employees are not allowed to accept cash tips and gifts worth more than $20. "Give them a little box of chocolates or cookies." Private trash companies tend to have more flexible gifting policies and suggests tipping $10-$30 depending on the service.
Housekeeper: Gottsman recommends gifting up to one week's pay for a housekeeper that comes regularly. Petsitters and dogwalkers should also get one's week pay to show your appreciation.
Au Pair/Nanny/Day Care Provider: For child-care workers that come to your home, Gottsman recommends tipping a week's worth of wages along with a small gift from the child, like a handwritten note or picture.
For day-care workers, Whitmore advises checking the gifting policy and if tips are allowed giving $20-$70 per worker.
Elderly Care Providers: For workers in a facility like a nursing home, Gottsman recommends bringing in a large food basket that all the staff members can enjoy. "People work different shifts, so make sure there is enough to go around that everyone feels appreciated."
For in-home health care workers, she suggests giving a week's pay as a holiday gift.