Holiday spirit: These are the most charitable states in America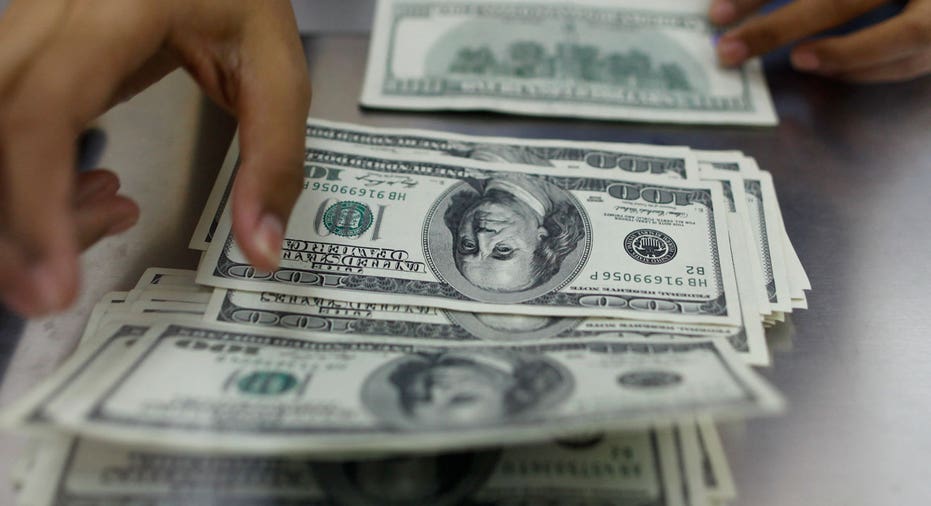 With the holiday season right around the corner, the season for giving is in full-swing, and Americans are not shy when it comes to charitable donations.
The U.S. ranks No. 5 out of 140 countries when it comes to philanthropic gestures, according to the Charities Aid Foundation's World Giving Index. In 2016 alone, Americans gave more than $389 billion (up 4.2% from 2015) to charity, 72% of which came from individual donors.
Furthermore, Americans are contributing in more ways than with their wallets. Close to 63 million citizens volunteered almost 8 billion hours, which equates to $184 billion, data from the Corporation for National & Community Service revealed.
Certain states, however, show more charitable behavior than others. According to a survey from WalletHub, Utah was found to be the most charitable state in the union. The Beehive State, with a population of more than three million, had the highest volunteer rate (Florida ranked last), the highest percentage of donated income (tied with Georgia and Wyoming; West Virginia had the least amount) and the highest percentage of the population who donated their time (Kentucky was last in the category). Utah also tied with Illinois and New Hampshire as the state with the highest percentage of the population who donate money.
Conversely, Hawaii was ranked as the least charitable state in America. The state also took the lowest spot among states with the lowest percentage of the population collecting and distributing food, while West Virginia found its way to the top spot in the category.
The survey also found Vermont and Montana, two of the least-populated states—about 625,000 and slightly more than one million, respectively—to feature the most charities per capita. Nevada, a state with close to three million residents, ranked last in the category.
When it came to politics, generosity among red and blue states was nearly identical, basing the data on how the states voted in the 2016 presidential election.
WalletHub determined the most philanthropic states by comparing each one across two dimensions—"Volunteering & Service" and "Charitable Giving"—and evaluating them by using 14 key metrics, each with a corresponding weight and graded on a 100-point scale.