Holiday Shoppers Plan Small Biz Shopping Spree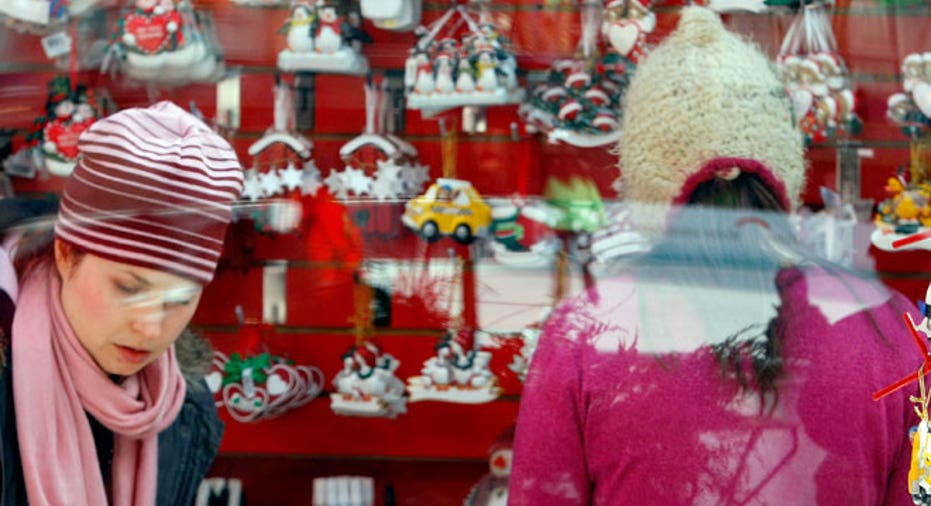 With the holidays quickly approaching, small business should be preparing for a busier season than last year, new research shows.
That's because 35 percent of consumers plan to shop at local small businesses this year, up from 27 percent in 2012, a study by business products and marketing services provider Deluxe Corp. revealed.
The chance to support local businesses, find unique merchandise, get personalized service and pay cheaper prices are the driving factors in why consumers plan to increase their shopping at small businesses this year, the research found.
Small businesses should be encouraged by the study's results, said Tim Carroll, vice president of small business engagement at Deluxe.
"Since shoppers increasingly use technology to plan and fulfill their holiday shopping needs, small businesses must leverage that same technology to remain top-of-mind and drive sales," Carroll said.
The study shows getting noticed online will be critical for small businesses this year. Nearly 80 percent of the consumers surveyed will shop for holiday gifts online in 2013, with more than one-quarter preferring a small business or boutique website.
The research discovered businesses need to be prepared for the onslaught of shoppers well before Black Friday and Cyber Monday, the traditional start of the holiday shopping season. More than 40 percent of consumers plan to buy their holiday gifts earlier in November, with only 15 percent expecting to do the majority of their holiday shopping over the Thanksgiving weekend.
Small businesses looking for a way to entice shoppers this year should consider giving them a sort of holiday gift. Nearly half the shoppers surveyed would prefer a discount on a future product or service, with 18 percent saying they'd appreciate a simple holiday card.
The study was based on surveys of more than 1,000 U.S. consumers over age 18.
Originally published on BusinessNewsDaily.