Holiday Parties Make a Comeback at Work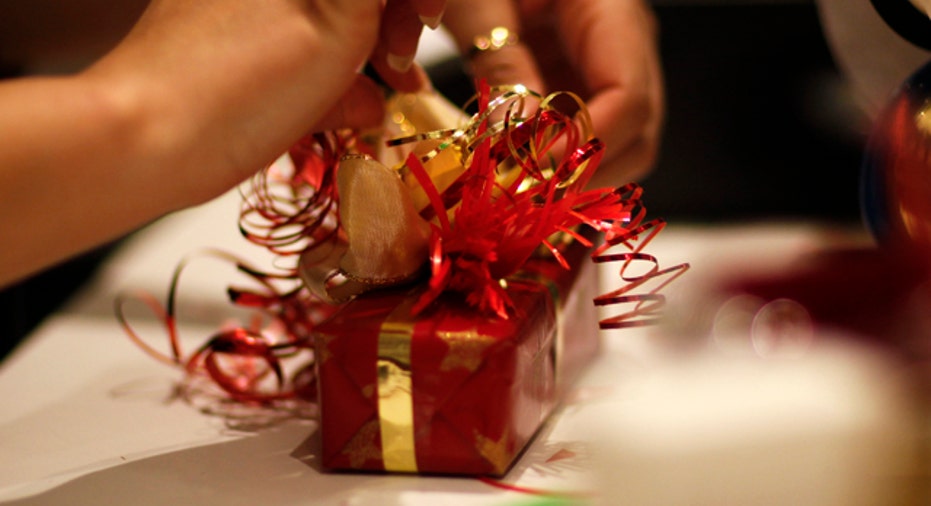 After the long winter of the Great Recession, corporate holiday parties are making a resurgence this year, a new survey finds. More than nine out of 10 (91 percent) companies polled will have parties this year, up from a Scrooge-like 74 percent last year. Though still a few notches off the partying peak of 97 percent in 1996 and 1997, this will be the most festive season for company employees in more than five years.
Nearly half (42 percent) of companies throwing a holiday party this year are doing so to build employee morale, according to a survey of more than 100 companies conducted by Battalia Winston, an executive search firm. One-third (33 percent) are holding a party to celebrate 2012 as a good year and 7 percent are throwing a party to show employees and clients that they are optimistic about next year.
More than half (64 percent) of parties will be for employees only, while 29 percent will welcome both employees and their families, the survey found. But companies are not throwing caution to the wind in funding their holiday festivities — 100 percent of surveyed companies said their budget will be the same as previous years.
Drinks will be served at most (79 percent) of companies but nearly one in four (21 percent) will be teetotaling.  Nearly half (43 percent) of holiday parties will be held at lunch, and slightly more than a third (34 percent) will be evening affairs.
Restaurants will be the most popular party venue (40 percent), followed by the office (29 percent), a hotel (17 percent) and "other" (14 percent). Of those picking "other" as a party location, their selections included unannounced surprise locations (20 percent), a "remote break area" (20 percent), an external location/functional space (40 percent) or a country club (20 percent).
"From the beginning, the study has been a reliable barometer of both prevailing economic conditions and corporate confidence," said Dale Winston, Battalia Winston's chairwoman and CEO. The company has been conducting the survey since 1988,
"Despite the challenging economic environment, it seems that companies are moving back to a state of normalcy," Winston said. "Parties are still the last vestige of company sociability. This year's increase in holiday parties reflects stabilization as opposed to a positive outlook for 2012. Boosting employee morale is also a driver in the increase of holiday parties."
Reach BusinessNewsDaily senior writer Ned Smith at nsmith@techmedianetwork.com. Follow him on Twitter @nedbsmith.We're also on Facebook & Google+.