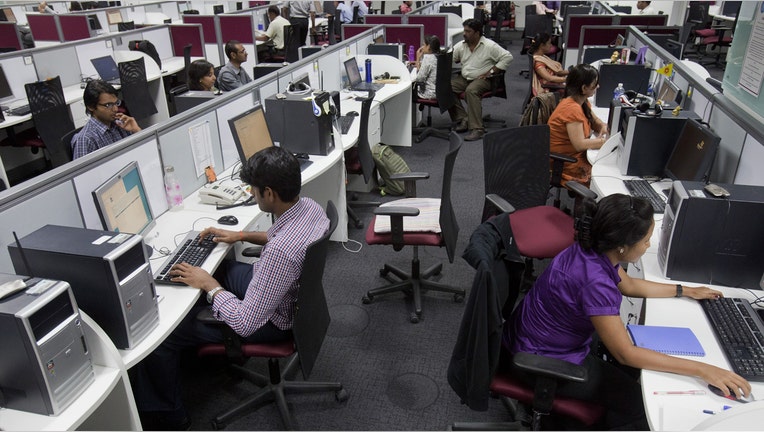 Less than a quarter of American workers believe they will receive the gift of a holiday bonus this year, according to a survey from Bankrate (NYSE:RATE).
Bankrate said 22% of employed Americans expect a bonus during the holiday season, while just 12% anticipate a pay raise for 2016. Most workers who expect a bonus or pay raise plan to bolster their finances by increasing savings, paying down debt or keeping up with bills. Only 17% say they will spend the extra cash on holiday gifts.
Bankrate.com analyst Mike Cetera said the small number of Americans who are in line for a pay raise is consistent with slow wage growth recorded by the U.S. Labor Department.
"Most employers have been feeling rather Scrooge-like ever since the Great Recession. It doesn't seem like that's going to change anytime soon," Cetera said in a statement.
Workers put a bigger paycheck on the top of their wish lists for the holidays, and by a wide margin. Raises got 39% of the vote, leading better health insurance (18%), a better work-life balance (16%), a new job (10%) and more vacation time (9%). Middle-income Americans were most likely to ask for a bump in salary.
A higher percentage of Democrats (32%) see holiday bonuses or raises on the horizon than Republicans (20%), and men (29%) outpace women (22%). Bankrate also said Northeasterners are more likely to get extra cash from their employers than Americans in other regions.