Hitachi, Toshiba, Mitsubishi in final talks to merge nuclear units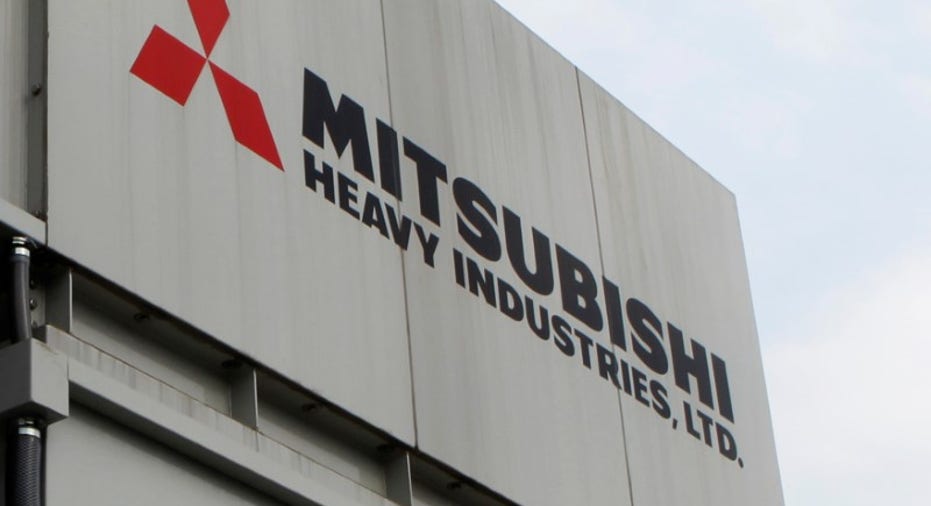 Hitachi Ltd <6501.T> , Toshiba Corp <6502.T> and Mitsubishi Heavy Industries Ltd <7011.T> are in final talks to merge their nuclear fuel businesses as early as spring, the Nikkei business daily reported. 7011.T>6502.T>6501.T>
The merger is expected to keep the nuclear operations of these companies afloat, even though most of Japan's nuclear reactors remain idle, the Japanese business daily reported. (http://s.nikkei.com/2d4RQUg)
The integration would let the trio cut costs by streamlining manufacturing bases and other related operations, the Nikkei reported.
All the three companies could not be reached for comment.
A March 2011 earthquake and tsunami had triggered meltdowns at Tokyo Electric Power Co's (Tepco) <9501.T> Fukushima Daiichi plant, the worst nuclear disaster since Chernobyl in 1986. 9501.T>
The meltdowns in three Fukushima reactors spewed radiation over a wide area of the countryside, contaminating water, food and air. More than 160,000 people were evacuated from nearby towns.
Since the Fukushima disaster, the Japanese government has implemented stricter safety regulations on nuclear plant operators, leaving many reactors idle.
(Reporting by Diptendu Lahiri in Bengaluru; Editing by Shounak Dasgupta)