HireVue Raises $25M Working to Disrupt the Hiring Process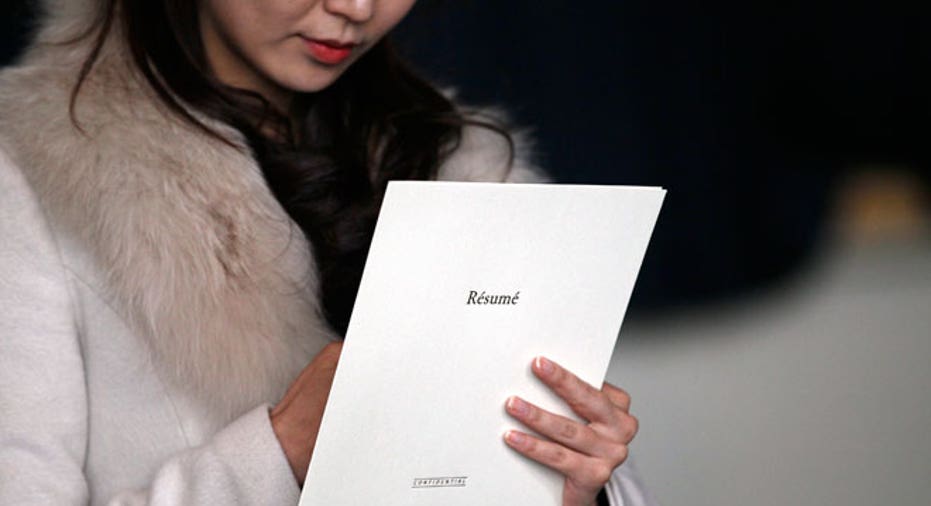 Salt Lake City, Utah-based startup HireVue announced Wednesday it's raised a fresh $25 million in a funding round led by Sequoia Capital.
This almost doubles the initial $23 million raised by the 9-year-old company, which offers a digital product line of HR solutions. CEO Mark Newman started HireVue directly out of college; since 2009, the company grew from three employees to 140.
"It's an opportunity for candidates to share their story, and demonstrate their abilities at work using web cams and mobile devices to record answers to questions," says Newman.
On Wednesday, HireVue also introduced its expanded Talent Interaction Platform, which is an offshoot of the company's hallmark feature, the "on-demand" job interview. The complete Talent Interaction Platform will allow employers to source potential prospects, screen candidates for jobs and even onboard new hires.
"Our two core categories are large enterprise organizations, which have the most sophisticated hiring needs, and high-growth organizations, which can be more on the startup side, growing from 100 to 300 people within the year," says Newman. Hirevue currently has 300 enterprise customers, who are spending anywhere from $10,000 to $1 million a year for the company's services, according to Newman.
Barry Eggers, a partner at Lightspeed Venture Partners, says the current jobs market – especially for in-demand engineers – creates the need for a hiring solution.
"It's like looking for a needle in a haystack. There are less people out there than you'd like, so you need to search harder," says Eggers.
But Eggers says any company trying to innovate the hiring process faces stiff competition from LinkedIn.
"[Hiring] is being disrupted right now by LinkedIn, which changes the way people look for candidates and filter candidates," says Eggers. "The problem is LinkedIn is the 800-pound gorilla in the space, and there's no telling where they're going in adjacent markets. You're left with what they don't do."
Recognizing LinkedIn's importance in hiring, HireVue's expanded platform includes a joint collaboration with the company, which will allow HireVue customers to view LinkedIn information directly from its Talent Interaction Platform. HireVue says candidates will also be able to register for interviews using their Linkedin profiles.
And while Eggers has reservations about the ability of startups in the hiring space to compete with LinkedIn, he admits the hiring industry is a huge market.
"The numbers are in the tens of billions – there's always room for disruption," says Eggers.