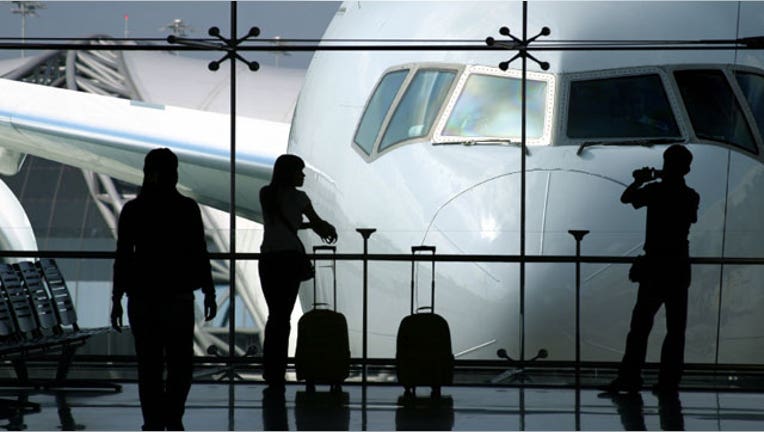 San Francisco-based Hipmunk, a site for travel booking, has raised $20 million in venture capital to compete with sites like Priceline's (NASDAQ:PCLN) Kayak and TripAdvisor (NASDAQ:TRIP).The funding from Oak Investment Partners, Institutional Venture Partners and Ignition Partners will be used for mobile, hiring and partnership efforts.
Hipmunk helps travelers find deals on flights and  hotel rentals, by integrating comparison sites like Expedia (NASDAQ:EXPE) and Hotels.com. Hipmunk also includes non-commercial options from Airbnb and HomeAway.
The startup is a "different kind of travel search," said Adam Goldstein, CEO and co-founder of Hipmunk. "You get a really nice simple visual presentation of all the different options," Goldstein said of the firm's map search.
Hipmunk also places an emphasis on mobile. "Increasingly travelers are searching and booking on different devices," said Goldstein.
This is the third funding round for the four-year-old company. The latest announcement brings the total capital raised to $40 million.
Ren Riley, general partner with Oak Investment Partners, will join the Hipmunk board of directors. Oak also invested in Kayak and is looking to further its investments in the travel space.
Travel is "a huge market, it's complex and it's not going away anytime soon," said Riley. He likes that Hipmunk is "skewing younger" and is "easy to use."
Hipmunk shares a co-founder with Reddit, Steve Huffman. Alexis Ohanian, also a Reddit co-founder, is an advisor to Hipmunk.
Actor Ashton Kutcher is an investor in the company. Hipmunk has also received backing from Ron Conway's SV Angel as well as Y Combinator.
When asked if the company could IPO someday, Goldstein said, "absolutely. We are working to get to that stage as quickly as possible."
$1.2 billion has been invested in venture-backed travel companies, since the start of 2011, according to the National Venture Capital Association.