Hilton Worldwide Sets the Stage for $1.25B IPO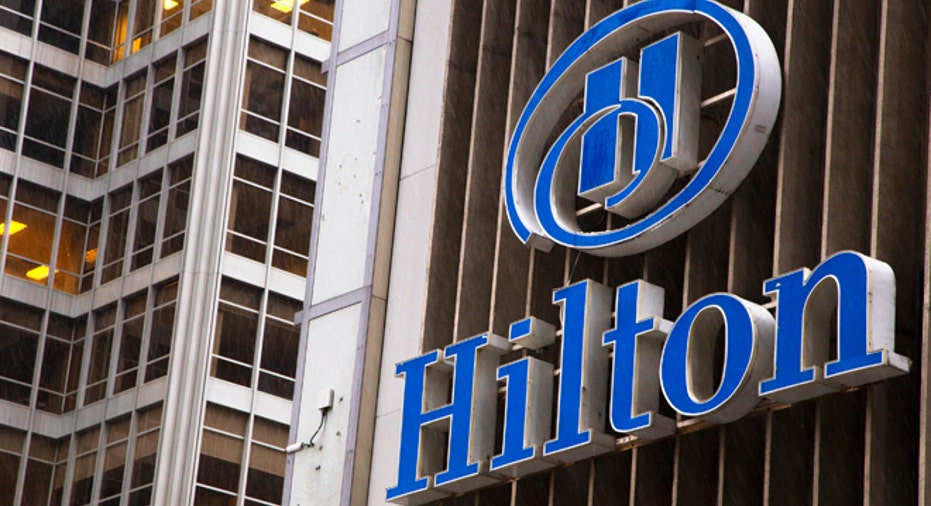 Hotel operator Hilton Worldwide officially filed plans on Thursday for an initial public offering worth up to $1.25 billion, paving the way for one of the largest offerings in recent years.
The paperwork signals Hilton is ready to return to the public markets after being acquired in 2007 by private-equity giant Blackstone Group (NYSE:BX) for more than $18 billion, the hotel industry's largest ever go-private deal. Including debt, the deal was worth $26.7 billion.
Hilton, whose brands include Doubletree, Embassy Suites and the Hampton Inn, said it plans to use proceeds from a potential IPO to repay debt and for general corporate purposes.
The proceeds would barely make a dent in Hilton's debt as its IPO prospectus lists $15.07 billion in total debt, down from $16.14 billion the year before.
The number of shares being offered and price range of an IPO have not yet been determined, but Hilton did say the offering could be worth up to $1.25 billion. The company said it has no current plans to pay dividends on its common stock.
Only a handful of U.S. IPOs have exceeded $1 billion this year, highlighted by the $2.57 billion offering by drug maker Zoetis (NYSE:ZTS) and the $1.46 billion raised by ING US (NYSE:VOYA).
The Hilton IPO would allow investors to get exposure to a hotel giant that continues to grow as the U.S. economy recovers.
The company, which has just over 4,000 hotels in 90 countries and territories, generated $9.28 billion in total revenue in 2012, up 5.6% from the year before. Operating income hit $1.1 billion in 2012, up from $975 million the year before and $553 million in 2010.
To run the big IPO, Hilton tapped Deutsche Bank (NYSE:DB), Goldman Sachs (NYSE:GS), Bank of America Merrill Lynch (NYSE:BAC) and Morgan Stanley (NYSE:MS).
The filing is not surprising given that last month a person familiar with the matter said Hilton had hired investment banks to explore an IPO.