Hilton Worldwide Makes IPO Reservations at NYSE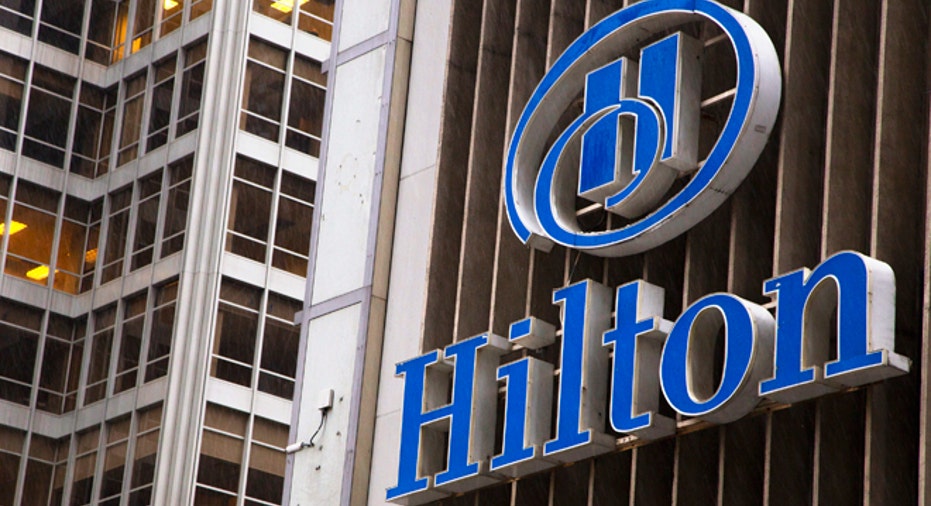 In another win for the New York Stock Exchange, Hilton Worldwide announced plans on Wednesday to list its initial public offering on the Big Board.
Hilton's $1.25 billion IPO is set to be one of the largest offerings in recent years and comes after the hotel giant was taken private in 2007 by Blackstone Group (NYSE:BX) for more than $18 billion. That marked one of the hotel industry's largest-ever go-private transactions.
In a Securities and Exchange Commission filing, Hilton said it intends to list its shares of common stock on the NYSE under the ticker symbol "HLT."
Hilton marks one of the highest profile IPOs since Twitter's (NYSE:TWTR) highly-anticipated debut last month. Both NYSE and Nasdaq OMX Group (NASDAQ:NDAQ) fought over the right to bring the social media company public, but the Big Board ultimately won out.
Yet Hilton is more of a better fit for the NYSE than Nasdaq, which tends to cater to technology stocks. Starwood Hotels (NYSE:HOT), Hyatt (NYSE:H) and Host Hotels and Resorts (NYSE:HST) all list on the Big Board.
NYSE, which was recently acquired by IntercontinentalExchange (NYSE:ICE), declined to comment.
Hilton, whose brands include Doubletree and Embassy Suites, unveiled its IPO plans in September and said it generated $9.28 billion in revenue in 2012, up 5.6% from the year before. The hotel giant posted operating income of $1.1 billion last year, compared with $975 million in 2011.
The operator of 4,000 hotels in 90 countries and territories tapped Deutsche Bank (NYSE:DB), Goldman Sachs (NYSE:GS), Bank of America Merrill Lynch (NYSE:BAC) and Morgan Stanley (NYSE:MS) to run the IPO.