Higher Card Usage Boosts Visa's February Volume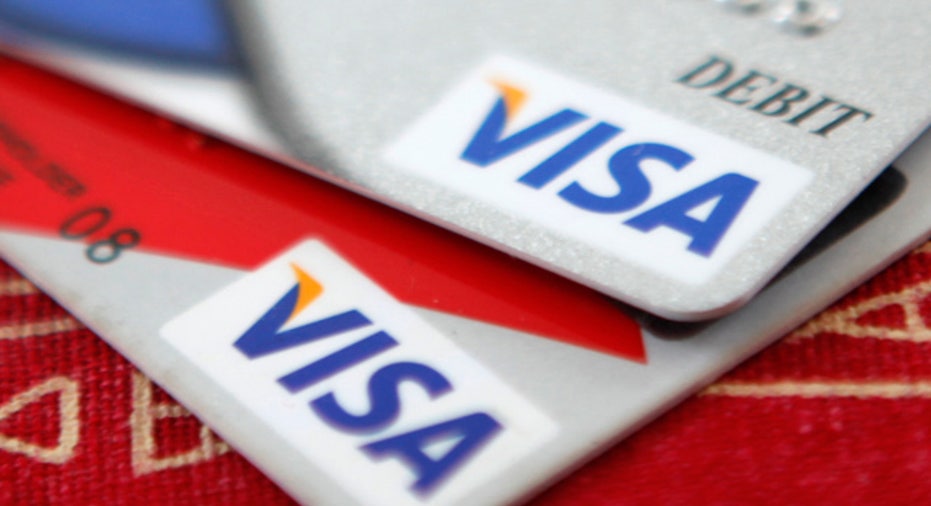 Visa (NYSE:V) said volume of U.S. card payments continued to improve in February.
The nation's largest credit-card processor reported on Tuesday U.S. aggregate payments volume growth of 10% year-over-year, led by a 15% improvement in credit payments and an increase of 7% in debit payments.
Cross-border volume, which is often associated with higher fees, was up 20% in February, while processed transactions grew 11%.
But adjusting for the additional leap day, aggregate payments only increased 6% while transactions grew 8% and cross-border climbed 16%.
The company said in February that its first-quarter profit grew 16.4% as customers continued to use their credit cards. San Francisco-based Visa doesn't lend to customers, but processes transactions for the banks.
However, debit card volume had fallen in the fiscal first quarter as a result of new regulations of how transactions are processed, including a cap on how much banks can charges merchants for the use of a credit card.