High-Tech Startups Lacking Skilled Workers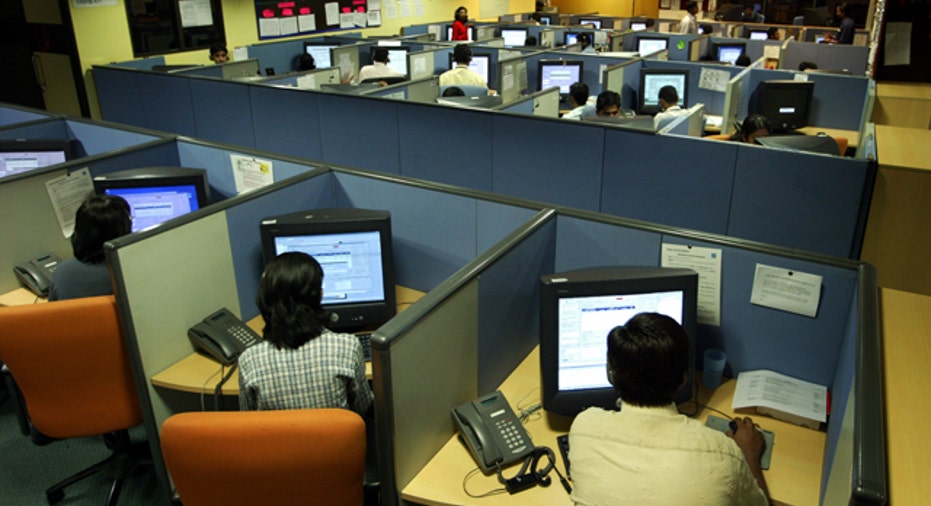 High-tech startup companies are trying to add employees but are having difficulty finding qualified candidates, a new survey shows.
While 87 percent of technology startups are hiring, an equal number are struggling to find enough people with the skills they are looking for, Silicon Valley Bank found in its survey.
Greg Becker, president and CEO of Silicon Valley Bank, said he regularly hears from tech company executives that top-notch talent is scarce and they are having trouble hiring the right employees .
"They struggle to find, attract and retain the engineering, scientific and technical talent they need to grow their businesses," Becker said in the bank's report. "We need to create a tech-savvy, highly skilled American work force. The more people with skills that are in demand, the better for all of us."
When they do find qualified talent, many startups -- specifically those in the software, life science, hardware and clean tech sectors -- are finding it difficult to compete with all the other companies trying to hire them. Nearly 30 percent of the companies surveyed for the study felt competing for the employees they need was the biggest challenge they face.
"If you've got Google 10 blocks down the street, you have to be creative to differentiate your company more than just salary," Andrew Evans, CEO of Symplified, said in the report.
The report found high-growth small companies, while few in number, have a large impact on the U.S. economy, creating roughly 12 million jobs and over $3 trillion in annual revenues.
A number of the startups surveyed believe current immigration policies in the U.S. are contributing to their problems finding skilled employees. Among the nearly 20 percent of companies that would advise President Obama to focus in his second term on building a strong talent pool of employees, half felt he should concentrate those efforts on immigration reform.
Benjamin Cohen, CEO of T-REX, said current immigration policies discourage foreigners from joining startups because those businesses tend to offer a mix of salary and equity as compensation, which doesn't meet the qualifications to support a standard non-immigration work visa.
"Recruits are willing to risk coming to work for a startup, but they can't risk losing their visa," Cohen said. "It's limiting our ability to grow, limiting their career opportunities, and ultimately hampering the growth of the U.S. economy, because employment resources aren't allocated efficiently."
Silicon Valley Bank said it surveyed  758 executives of innovation companies with less than $100 million in annual revenue and fewer than 500 employees.
Follow Chad Brooks on Twitter @cbrooks76 or BusinessNewsDaily @BNDarticles. We're also on Facebook & Google+.