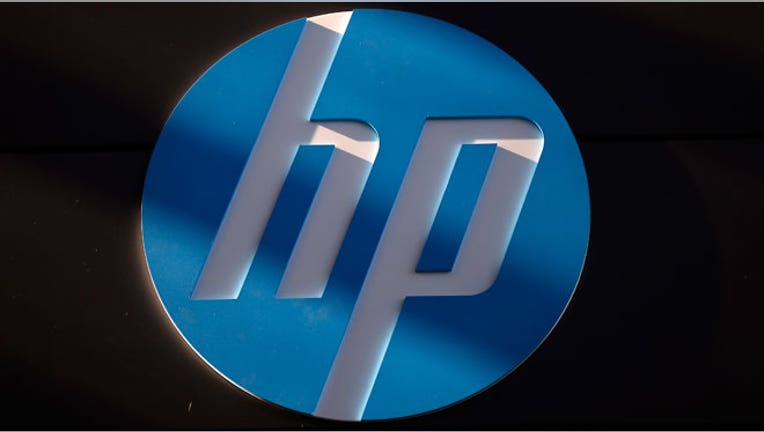 Hewlett-Packard Co. agreed to acquire wireless-networking company Aruba Networks Inc. in a deal valued at roughly $2.7 billion, expanding H-P's capabilities in the mobile market.
H-P is offering $24.67 a share, a 1% discount to Aruba Network's close on Friday, when the stock reached the highest level in nearly two years following a report about a possible deal. Including cash and debt, the companies valued the deal at roughly $3 billion.
H-P Chairman and Chief Executive Meg Whitman said the deal will combines Aruba's wireless mobility solutions with H-P's switching portfolio, allowing the company to offer most secure networking solutions to help enterprises easily deploy next-generation mobile networks.
Sunnyvale, Calif.-based Aruba Networks reported revenue of $729 million in fiscal 2014.
The H-P and Aruba operation will be led by Aruba Chief Executive Officer Dominic Orr and Chief Strategy and Technology Officer Keerti Melkote. They will report to Antonio Neri, head of H-P Enterprise Group.
Both companies' boards of directors have approved the deal.
Hewlett-Packard in October unveiled plans to separate its personal-computer and printer businesses from its corporate hardware and services operations, which has been billed as the growth engine.