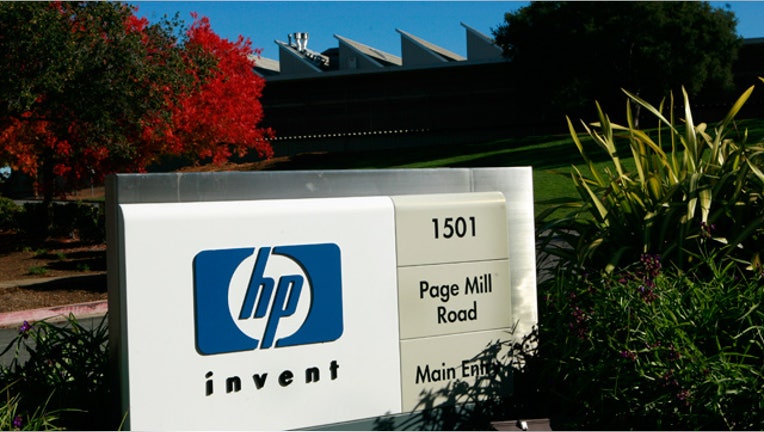 Hewlett-Packard Co. (NYSE:HPQ) announced better-than-expected second-quarter results and announced a major restructuring program on Wednesday, laying out a plan to cut 27,000 jobs.
The company expects to generate between $3 billion and $3.5 billion in savings on an annual basis by fiscal 2014, through the combination of the 8% reduction to its headcount and other non-headcount cost cuts, including supply chain optimization, simplifying the company's market strategy and improving business processes.
In a statement, Meg Whitman, H-P's president and chief executive officer said the plan is part of recent initiatives designed to streamline the troubled personal computing and printing company's businesses.
"While some of these actions are difficult because they involve the loss of jobs, they are necessary to improve execution and to fund the long-term health of the company," Whitman said. "We are setting HP on a path to extend our global leadership and deliver the greatest value to customers and shareholders."
Separately, the company announced second-quarter results that were better than expected, even as net income fell to $1.59 billion or 80 cents a share, compared with year-ago profit of $2.30 billion, or $1.07 a share.  On an adjusted basis, earnings fell to 98 cents a share, compared to year-ago earnings of $1.24 a share.
Revenue fell 3% to $30.7 billion, compared with last year's second-quarter revenue of $31.6 billion.
Revenue from the company's software unit rose 22% to $1.98 billion, as Services revenue came in flat at $8.83 billion. Personal Systems Group revenue was flat, compared to the year-ago period, at $9.45 billion, and Imaging and Printing Group revenue fell 10%, year-over year, to $6.13 billion. Enterprise Storage and Server group revenue fell 6% to $5.21 billion and Financial Services revenue rose 9% to $1.92 billion.
Analysts had projected earnings of 91 cents a share on revenue of $29.92 billion, according to a poll by Thomson Reuters.
In an interview with FOX Business, Rob Enderle, principal analyst with Enderle group praised the restructuring, commenting that Meg Whitman has handled the beleaguered tech company's overhaul, "a lot better than any of us expected given the revolving door of executives that have gone through that company in the past few years."
Shares of H-P fell 3.2% on Wednesday, closing the session at $21.08 a share.  The stock was up $1.32, or 6.3%, in after-hours trading; year-to-date, H-P shares are down 18%.