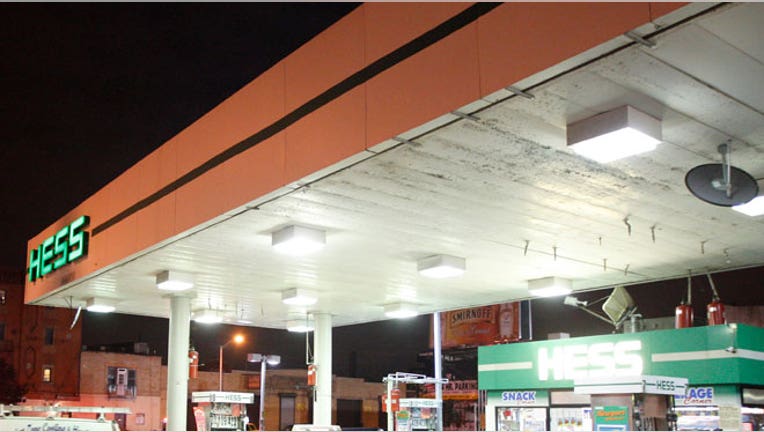 Hess Corp. (NYSE:HES) said Friday it intends to split the roles of chairman and chief executive after its annual meeting next week, responding to pressure from activist shareholder Elliott Management.
The oil company nominated former General Electric (NYSE:GE) Vice Chairman John Krenicki for the new post of non-executive chairman. Krenicki will be up for election at the May 16 meeting in Houston.
Hess noted that current Chairman and CEO John Hess "stated his full support for the decision."
"Based on strong leadership qualities and unimpeachable independence, the board believes that [Krenicki]—along with Hess' other director nominees—has the right blend of experience and sound judgement to provide accountability, while guiding Hess' transformation to a pure play E&P company for the benefit of all shareholders," lead director John Mullin said.
Hess and Elliott, which owns a stake of about 4.5%, have been locked in months-long proxy battle in which the hedge fund has criticized the company's management and current slate of directors. Hess, which in March announced its plans to become a pure-play exploration and production company, has questioned the independence of Elliott's own nominees.
Separately, the oil company accused proxy advisory firm Institutional Shareholder Services of having a bias toward activist shareholders.
ISS and Glass-Lewis, another proxy adviser, both supported Elliott's board nominees.
On Friday, Elliott played down the move to separate the chairman and CEO roles.
"Hess's announcement today is not a concession or step on the part of the Company, rather it is a reaction to the shareholder vote currently underway," Elliott said in a statement. "It is significant to note that Hess's Board recommended against this split only a few weeks ago."
Krenicki said he believes Hess's management is executing on a measurable plan that is already unlocking value at the energy firm, adding that he and other nominees have spoken to shareholders who support that view.
Shares of Hess were down 1.9% at $69.59 in early morning trading.