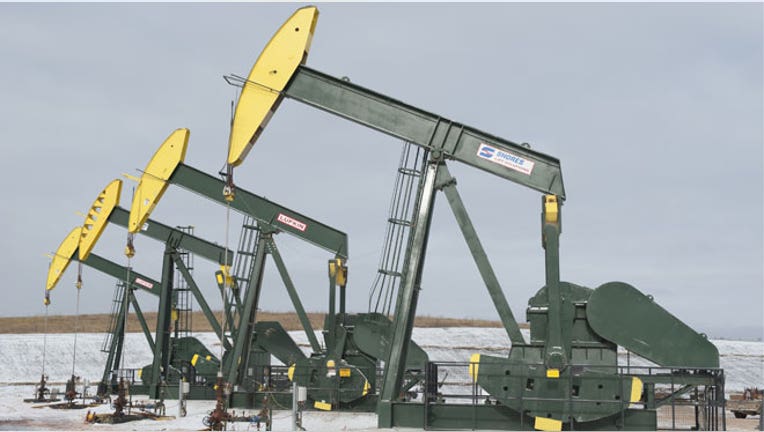 Hess Corp. on Thursday said it has reached a deal to sell a 50% stake in its Bakken midstream assets to private-equity firm Global Infrastructure Partners for $2.68 billion, creating a joint venture of lucrative Bakken assets.
The joint venture—valued at $5.35 billion—will be called Hess Infrastructure Partners. It will incur about $600 million of debt, with proceeds split equally between Hess and Global Infrastructure Partners.
Shares of Hess, down 11% this year through Wednesday's close, were up about 1.8% in premarket trading.
Hess last summer planned an IPO of its midstream assets through creating a master limited partnership, and it said Wednesday that the joint venture will continue to pursue an IPO of Hess Midstream Partners LP common units.
Assets to be included from Hess are its natural gas processing plant, rail loading terminal, pipeline terminal and natural gas systems, all in North Dakota. Hess will retain operational control of the midstream assets. The board will be comprised of six directors, split equally between the two groups.
Hess Chief Executive John Hess said Hess will use proceeds "to preserve the strength of its balance sheet in the current oil-price environment" and repurchase stock. He also said the joint venture will be "one of the largest midstream operators in the Bakken."
New York-based Hess is among the energy producers hurt by lower gas prices that dragged down earnings despite increased production. It said earlier this year that it would reduce capital spending.
The deal is expected to close in the third quarter.