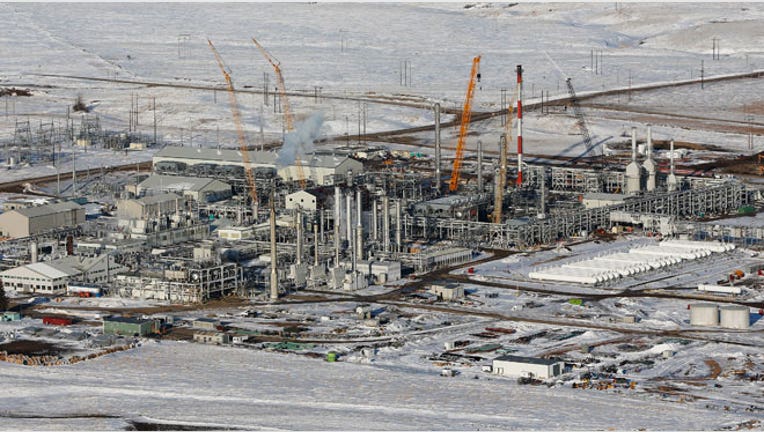 Hess (NYSE:HES) reported a 25% drop in its third-quarter profit, as the oil and gas company was hurt by lower revenue and production in the wake of asset sales.
The energy firm said its profit checked in at $420 million compared to $557 million in the year-ago period. Per-share earnings fell to $1.23 from $1.64. Excluding asset sales and other items, adjusted per-share earnings were $1.18.
Revenue slid 23% to $2.7 billion.
Analysts were expected earnings of $1.44 a share and revenue of $2.67 billion.
Hess is in the process of selling assets in an effort to transform itself into a pure-play exploration and production company. It recently agreed to sell its East Coast and St. Lucia terminal network to Buckeye Partners (NYSE:BPL) for $850 million.
The company also sold its stake in a Russian unit to Lukoil for $1.8 billion, in addition to a $1.03 billion deal to sell its energy marketing business to Direct Energy, the North American unit of British company Centrica.
According to Hess, total proceeds from its completed and announced divestitures, including the expected release of working capital, amount to roughly $6.3 billion.
The asset sales have cut into Hess's average daily production, which declined 23% in the latest period. Its average selling price for oil climbed 21%. Overall, exploration and production earnings were down 25% at $455 million.
Shares were trading 2.4% lower at $81.45 on Wednesday morning. As of Tuesday's close, the stock was up 57.6% since the start of the year.