Hertz to Restate 2012, 2013 Results in Ongoing Review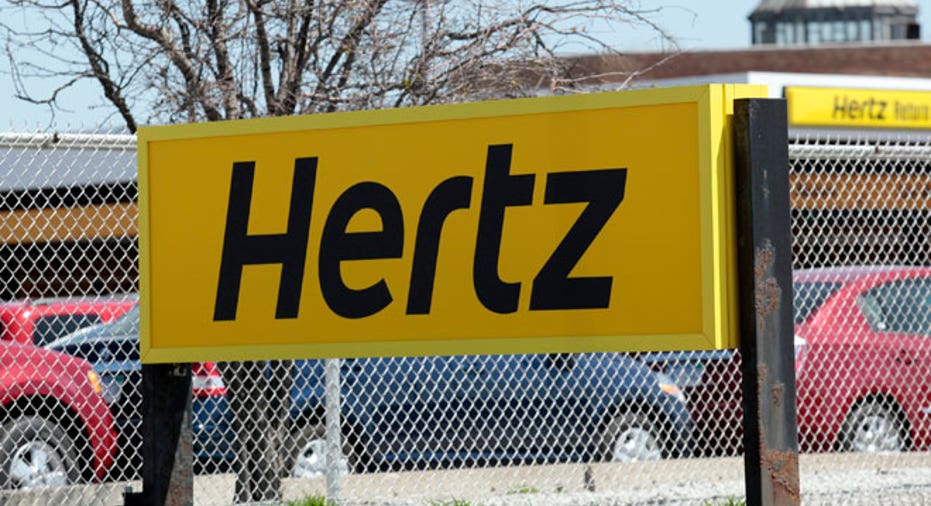 Car rental company Hertz Global Holdings Inc said it would restate 2012 and 2013 financial results following an ongoing review that showed accounting errors.
The company said in June it would restate 2011 results and review results for the past two years.
The company said it did not expect to file the restated results before mid-2015.
Hertz shares were down 1 percent at $22.50 in premarket trading on Friday. (Reporting by Ankit Ajmera in Bangalore; Editing by Simon Jennings and Saumyadeb Chakrabarty)