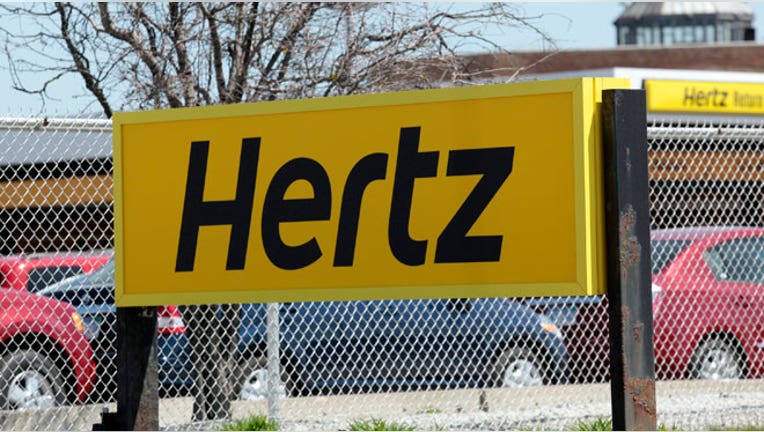 Hertz (NYSE:HTZ) said Tuesday it entered into a definitive agreement with billionaire investor Carl Icahn and affiliated entities to appoint three new members to its board of directors.
The new members, Vincent J. Intrieri,  Samuel Merksamer  and  Daniel A. Ninivaggi, were appointed to the board, while Intrieri and Merksamer will also serve on a five-person search committee to lead the process of finding a new CEO.
The announcement comes after last Thursday's news that the rental car company had reached an agreement-in-principal with Icahn.
The company also announced that Henry Wolf, Barry Beracha and Philippe Laffont have retired from the board.
Hertz's independent non-executive chair Linda Levinson welcomed the new members Tuesday in a statement.
"While we welcome our new Board members, we will sorely miss Hank, Barry and Philippe. They are all very talented business leaders who have made valued contributions to the performance of Hertz. On behalf of the whole Board, I would like to thank them for their service," Levinson wrote.
Icahn, who with his affiliates, owns about 8.48% of the company's outstanding shares, said the appointments are a "great outcome" for the firm and shareholders.
"I thank the Hertz Board for taking this important step in putting the Company back on track. Our director designees look forward to working with Linda and the other Board members to identify a permanent CEO. I'm confident our designees will quickly prove their value to the Board and the Company, as they have done on numerous occasions in the past in creating value for all shareholders," Icahn said in a statement Tuesday.
Shares of Hertz rose 1.05% in pre-market action following the announcement.