Here's Why Mortgage Rates are Fluctuating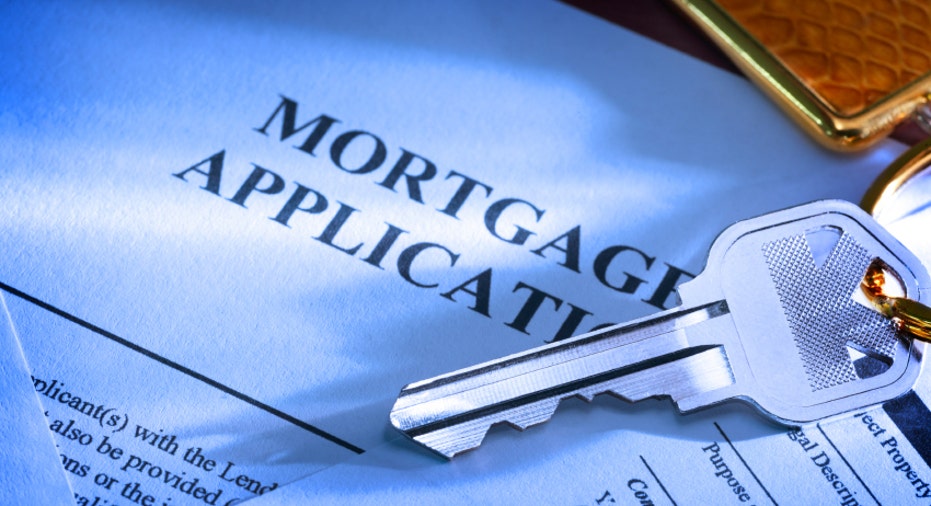 After falling a little in April, mortgage rates fell further during the first four weeks of May to reach their lowest levels since last October. Is this the beginning of a trend -- or one last opportunity for consumers to capture low purchase or refinance rates on mortgage loans?
Current mortgage rates are still higher than they were a year ago, but have now fallen by more than 30 basis points since 2014 began, and by more than 40 basis points since peaking last August.
Mortgage rates and Treasury bonds
Treasury bonds can be a good barometer for mortgage rate conditions. Like mortgage rates, Treasury yields represent a long-term interest rate commitment, and thus are sensitive to many of the same economic conditions. But since Treasuries are traded daily in huge volume on open markets, they can provide a little more immediate feedback about those conditions than mortgage rates.
So far in May, Treasury yields have reinforced the recent trend in mortgage rates. Through May 23, yields on 30-year Treasury bonds had fallen by 12 basis points since the end of April, while yields on 30-year mortgage rates had dropped by 19 basis points. Given that April ended with disappointing news about GDP growth in the first quarter, a slide in long-term interest rates might seem to make perfect sense -- save for some lingering questions about inflation.
The inflation conundrum
The first issue with inflation is the recent trend. Recent months have seen the rise in the Consumer Price Index go from 0.1% in February to 0.2% in March to 0.3% in April. The 12-month rise is still just 2.0%, which is not troubling, but long-term interest rate commitments, such as mortgages and Treasury bonds, are normally so sensitive to inflation that you would not expect to see their rates falling while recent inflation numbers are rising.
It is possible that mortgages and Treasuries are anticipating weaker inflation due the slowdown in economic growth. This raises a bit of a conundrum though: The Federal Reserve has recently cited concerns about low inflation as a symptom of economic weakness, intimating that it might act to bring the inflation rate up in response. If the Fed plans to react to economic weakness by boosting inflation, that weakness may not be a good basis for mortgages and Treasury rates to anticipate lower inflation.
Another wave of refinancing?
In the meantime, low mortgage rates are good for prospective home buyers, and refinance rates may be getting low enough to touch off another wave of refinancing.
While refinance rates are not as low as they were a year ago, there is in effect a whole wave of homeowners who bought during the housing boom and are only now seeing property values recover enough to qualify for refinancing. After such a long wait, those homeowners may want to act on a mortgage rate opportunity that may not last long.
More from MoneyRates.com:
When it makes sense to bet the house
Pay down my mortgage or build savings?
Where will interest rates go in 2014?
The original article can be found at Money-Rates.com:Making sense of the dip in mortgage rates