Herbalife Jabs Bill Ackman Over Troubled Valeant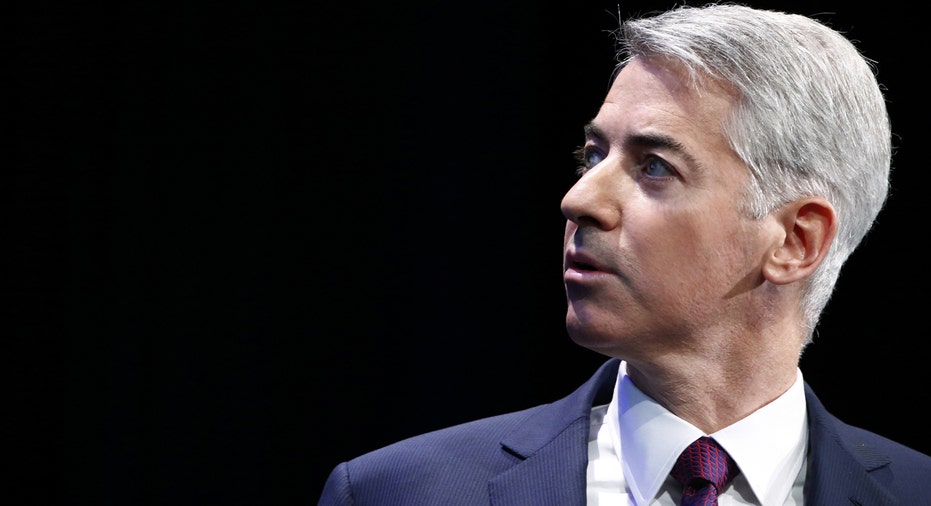 Herbalife (NYSE:HLF) threw a jab at Bill Ackman as the hedge fund manager and Valeant Pharmaceuticals (NYSE:VRX) investor mounted a defense of the drug company.
"I hope Bill Ackman has done more research on Valeant than he did on Herbalife, Target (NYSE:TGT), Borders and JC Penny (NYSE:JCP)," Alan Hoffman, executive vice president of global corporate affairs, said in a statement released on Friday morning.
A spokesperson for Pershing Square Capital Management, Ackman's firm, declined to offer FOXBusiness.com a response.
The battle between Ackman and Herbalife dates back to December 2012, when Ackman accused the multi-level marketing company of operating a pyramid scheme. Ackman had bet $1 billion that Herbalife's shares would fall by shorting the stock. Herbalife has gained 28% since Ackman declared his short position.
Retailers Target, Borders and J.C. Penney were other investments that did not pan out for Ackman.
Valeant has been put under a microscope following a report from short-seller Citron Research that questioned the company's business practices. Valeant cut ties with mail-order pharmacy Philidor Rx Services over allegations that Philidor artificially increased sales for drug makers. CVS Health (NYSE:CVS), Express Scripts (NASDAQ:ESRX) and others also ended their relationships with Philidor.
Even before Citron's report, critics accused Valeant of acquiring drug developers with the intent of hiking prices and cutting spending on research.
During a conference call on Friday, Ackman said Citron Research's criticism of Valeant is "verifiably false."